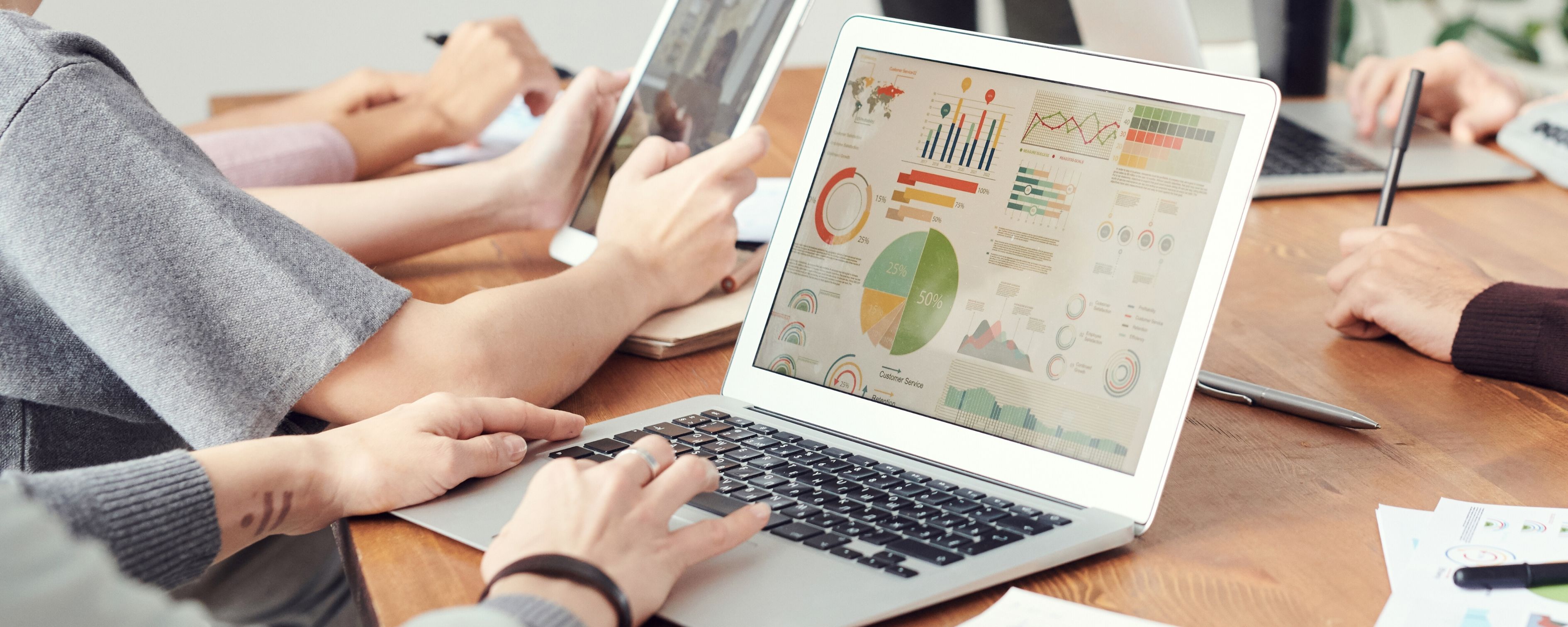 Digital project management (DPM) is challenging. This course breaks down each of its stages, from project planning and scoping through to delivery to your end-user. It will consider how can you adapt your existing skills to work successfully as part of a team delivering digital projects and will equip you with the terminology and confidence you need to put these skills into practice. It will show you how to become an efficient and effective team player, with advice on how to manage suppliers and staff, budgets and schedules.
Each of the two sessions of this course will combine knowledge acquisition with how to implement this knowledge in real-life practice to achieve results. There will be opportunities for discussion, examples of best practice, real-life case studies and sample documentation provided.
Who is it for?

Publishing staff who are new to digital project management
Editorial staff who are moving from print into digital projects
Junior project management staff new to publishing
Staff who want an overview of digital project management, but are not themselves DPMs

Programme

Each half-day will comprise two sessions, looking in turn at key aspects of digital project management in a step-by-step approach. There will be plenty of opportunities for discussion.

Day 1 (½ day)

What makes an effective digital project manager?

Session 1

An introduction to concepts and terminology

Session 2

The stages in a digital project, from set-up to delivery and beyond

Day 2 (½ day)

Working successfully as part of a team

Session 1

Getting stuck in: managing a project day-to-day

Session 2

Managing teams

What will you achieve?

On completing this course you'll be able to:

Understand the terminology of digital project management
Adapt your existing publishing skills
Set-up, run and deliver a digital project
Communicate well with internal and external stakeholders
Work effectively as part of a team
Manage budgets, suppliers, schedules and staff
For more information about any of these courses, please email or sign up to receive our newsletter for updates on these and our other offerings.
Terms & Conditions
Session 1: 15 September 2020 | Session 2: 22 September 2020 (mornings only)
Price
£300+VAT
Course format
Virtual classroom
9am to 12.30pm (BST)
Four x 1.5 hour sessions plus breaks, comprising two half-day sessions on two days, one week apart
A number of discounts are available
What you will need
To join the course, you will need access to a computer, tablet or laptop with a camera and microphone. You will need to activate a free Zoom account to join the course. This takes two minutes and does not require any payment. It is purely for administrative purposes.