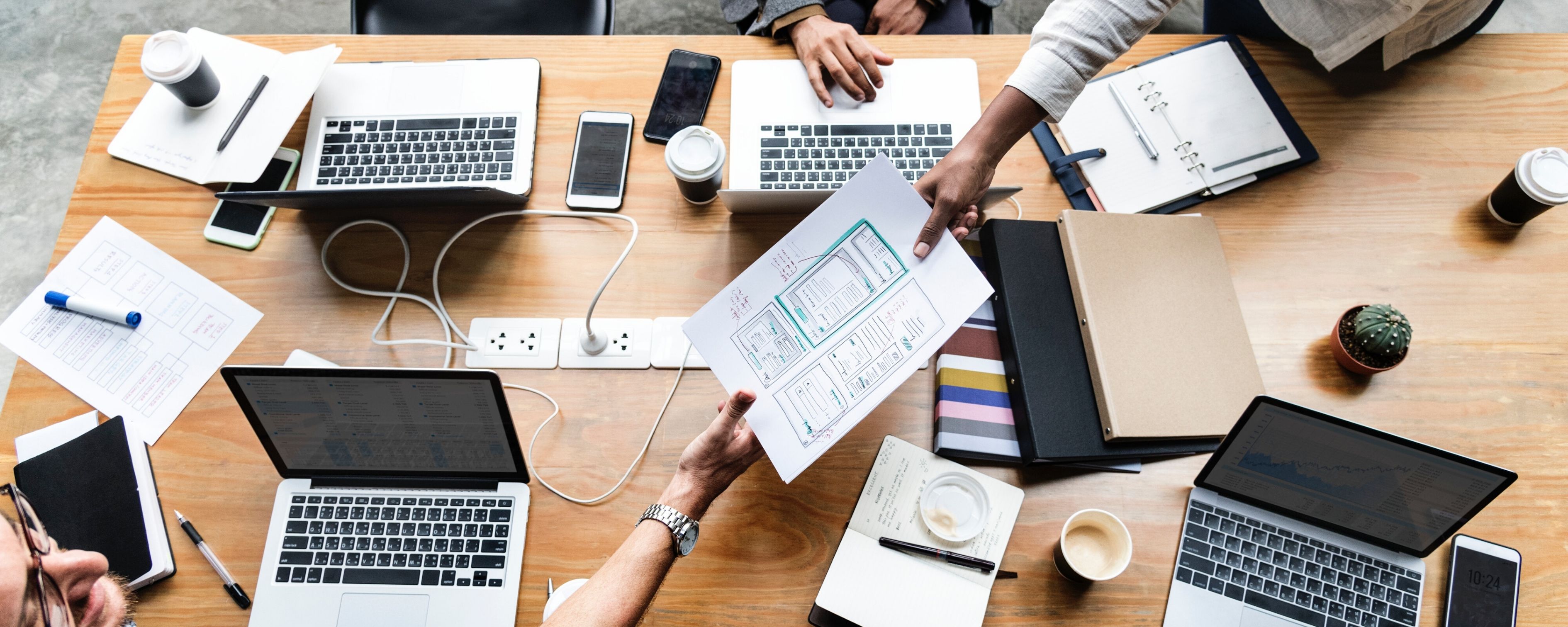 This course assumes you have a working knowledge of digital project management (DPM) and its terminology and that you are ready to enhance your skills and take on more advanced DPM tasks. It will look in depth at defining a project including drawing-up tender documents, sourcing potential suppliers and creating realistic budgets, schedules and deliverables. It will touch on some of the more technical aspects of DPM such as data and asset management, content architecture and access control and at some of the tools that might help in effective delivery. It will look at testing stages and at how to cope with problems when they arise.
Each of the two sessions of this course will combine knowledge acquisition with how to implement this knowledge in real-life practice to achieve results. There will be opportunities for discussion, examples of best practice, real-life case studies and sample documentation provided.
Who is it for?

Junior digital project managers moving into more senior DPM roles
Staff who are taking a lead role on complex digital projects or are the sole DPM in a company
Staff who have already completed An Introduction to Digital Project Management (DPM Stage 1)
Project managers who want to top-up or refresh their skills

Programme

Each half-day will comprise two sessions, looking in turn at key aspects of digital project management in a step-by-step approach. There will be plenty of opportunities for discussion.

Day 1 (½ day)

Setting up and managing complex projects

Session 1

Setting clear project goals and deliverables

Session 2

Creating useful documentation and making use of effective management and scheduling tools

Day 2 (½ day)

Being technically proficient and successfully closing of projects

Session 1

Technical know-how, Iterations and testing

Session 2

Knowing what success looks like and moving on

What will you achieve?

On completing this course you'll be able to:

Pre-empt issues and respond to difficulties when they arise
Juggle several different projects at once
Report on project milestones
Create useful documentation
Establish good working practices and processes
Conclude and handover projects
Manage post-launch development
For more information about any of these courses, please email or sign up to receive our newsletter for updates on these and our other offerings.
Terms & Conditions
Session 1: 18 November 2020 | Session 2: 25 November 2020 (mornings only)
Price
£300+VAT
Course format
Virtual classroom
9am to 12.30pm (BST)
Four x 1.5 hour sessions plus breaks, comprising two half-day sessions on two days, one week apart
A number of discounts are available
What you will need
To join the course, you will need access to a computer, tablet or laptop with a camera and microphone. You will need to activate a free Zoom account to join the course. This takes two minutes and does not require any payment. It is purely for administrative purposes.