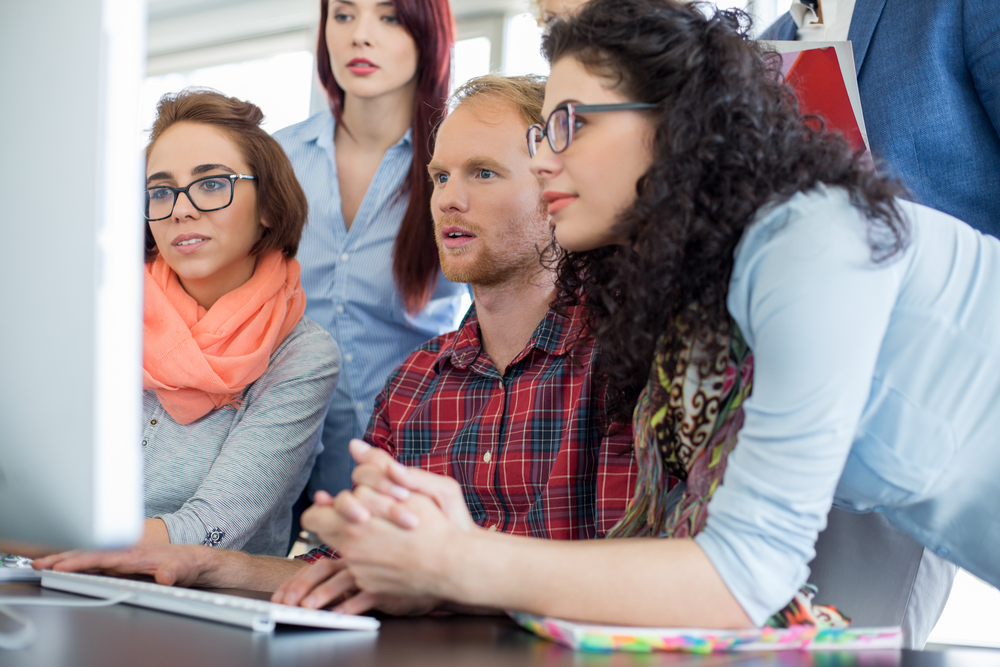 If you're charged with maximising the success of a publishing list or market segment and want to compete effectively, this introduction to crucial competitive strategic thinking – designed especially for print or digital publishers – is for you.
Business school models that will help you structure your thinking are complemented by real-world examples of successful (and unsuccessful) strategic approaches from publishing. There's also a stimulating combination of presentations, practical exercises, discussion and delegate interaction.
At the end of the course, you'll see how this new way of thinking can be applied to your own strategic questions. You'll leave with a wealth of new ideas and the confidence to take your products – and your career – to the next level.
NB: This course was previously titled 'Managing Publishing Strategy'.
Who will benefit from this course?
Publishers, commissioning editors, publishing managers and anyone else responsible for publishing strategy within educational, academic, professional or trade publishing.
You will gain most benefit from this course if you are already confident with the basics of commissioning – those who are newer to this level of responsibility might benefit from first taking Commissioning and List Management.
Learn how to…
clearly define your overarching goals and those of the organisation in which you work
analyse the opportunities and competitive environment in your market
identify the important strengths of your organisation
generate strategic options and choose the most successful
create financial plans that tell the strategic story
plan for an uncertain future
communicate your plans concisely and effectively.
Programme
Day 1
The strategy process
Market and competitor analysis
Creating competitive advantage
Generating strategic options
Day 2
More strategic options
Financial modelling
Dealing with uncertainty
Risk analysis
Strategic evaluation.
Course Director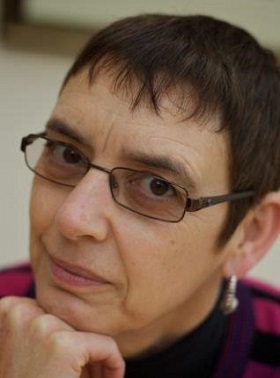 Venue information
Our short courses are run at a variety of venues in Central London. Information and directions can be found on our Contact Us page. Please check your Joining Instructions for your specific course venue.
Note that most of our short courses can also be run as In-Company events.
Please read our
Terms & Conditions
A two-day course
The date shown is the first day of the two-day course
Price
£795+VAT
Delegate feedback:
"I have gained clarity on high-level strategic decisions and, in particular, the need to play to your strengths and not get distracted with smaller and riskier investments. I have also learned not to be obsessed with publishing new content for its own sake!"
Senior Commissioning Editor, Hodder Education
"The course was excellent – very engaging, interesting and helpful. I have gained clarity about what needs to be focused on." Managing Editor, Raintree
"Very good course delivered by a tutor who asks the right questions to [positively] challenge you to get the most out of the learning opportunities."
Elsevier delegate
"My objectives were fully achieved and I immediately gained a short list of actions to consider/reconsider and the start of a strategy process for the team."
Cicerone delegate
The course is really inspiring and has given me a great deal of confidence. Kay is a stand-out tutor."
OUP delegate