Creating a Strategy for Professional and Peer Networks and Communities of Practice
Discover the potential associated with reader communities; identify where the value lies within your own customer base and what forms of community are most likely to be appropriate.
The wholesale adoption of digital services and social media has transformed the way in which readers can interact with publishers, authors and with each other. Social, peer and professional networks and communities of practice have shifted the centre of gravity away from publishers, towards their customers.
Designing, creating and supporting these communities represents a brand new role for publishers looking to interact with their market. Sustaining a community and realising the commercial value associated is likely to represent a substantial change in how publishers work with their authors and their customers.
If you have formulated your strategy and are looking to execute to it, you might be interested in Professional and Peer Networks: A practical approach.
Who will benefit from this course?
Publishers and senior commercial managers in Scholarly, Professional and STM publishing organisation, who need to make the case for, or sponsor, the programme of technology and change to develop communities of interest, peer and professional networks.
Learn how to…
Identify the opportunities, value and challenges for specialist, reference and non-fiction publishing associated with communities
Use a variety of tools for planning a community strategy
Scope the capabilities required for managing a successful community
Mitigate the risks associated with this emerging medium
Work out what new capabilities you require as a business to pursue this strategy
Programme
Introduction
Mapping the Landscape
Every Damn Leap Year Please, Please Vacate Church Roofs
PRUB Logic
Knowledge Café
Course Director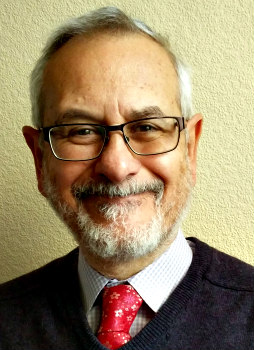 VENUE INFORMATION
Our short courses are run at a variety of venues in Central London. Information and directions can be found on our Contact Us page. Please check your Joining Instructions for your specific course venue.
Note that most of our short courses can also be run as In-Company events.
Please read our
Terms & Conditions
A half-day session
The course commences at 09.30 sharp
Price
£200+vat

"In nearly 30 years in publishing, perhaps the most useful and practical PTC course I have ever attended."

September 2017 delegate