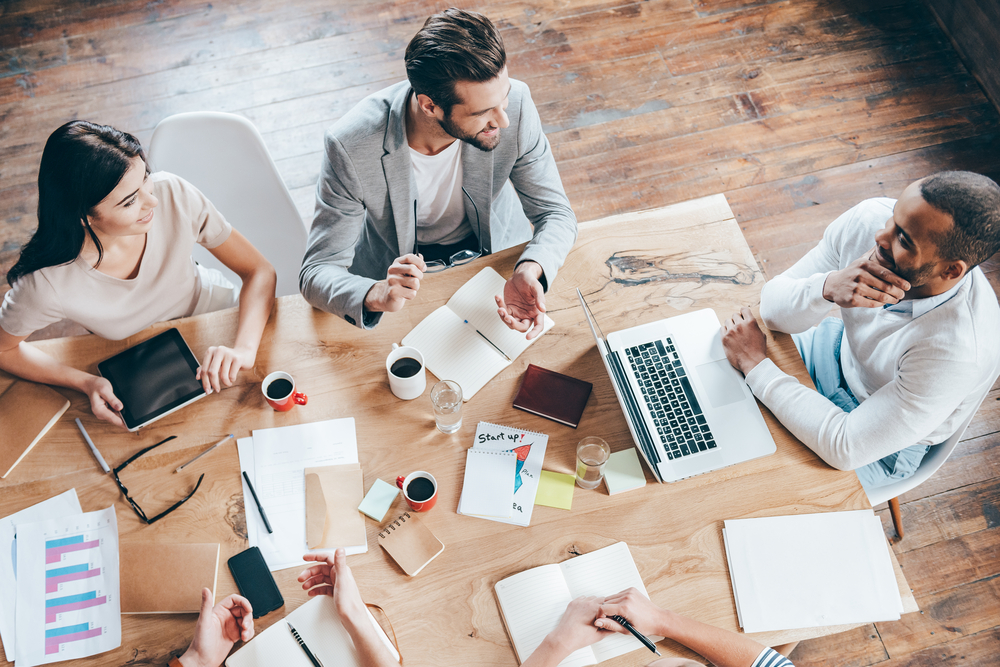 Successful publishing is largely built on successful negotiations: between author and editor, agent and publisher, production manager and suppliers and members of the publishing team. This means that negotiations between these people need to have outcomes which give both parties what they need and maintain the ongoing relationships.
Successful negotiating requires an understanding of the structure negotiations take, the behaviours which work best and the ways you can build your own power and credibility to get the outcome you need.
Who will benefit from this course?
Publishers, managing and commissioning editors, junior editors, production and design staff and anyone who needs to negotiate with others in-house or outside.
Learn how to…
Prepare for the different stages of a negotiation
Make use of the other person's motivations and needs
Use assertive behaviour in negotiating
Assess and build your negotiating authority and power
Programme
Introduction to the process of win-win negotiating

Group negotiating activity
Motivation and needs in negotiating

Thoughts and feelings and how they affect negotiating

Using assertive behaviour

Power and authority in negotiating

Building your credibility
Methods of communication
Features and benefits

Negotiating Practice

Rehearse negotiating using your own scenarios or those provided
Discussion and feedback
Summary and key learning points
Tutor(s)
Related Blogs
Terms & Conditions
A one-day course
Please contact us to arrange an in-company session
Price
£435+VAT
DELEGATE FEEDBACK:
"I learned about the value of assertive behavior and the course delivered on all expectations. It is always really interesting to meet fellow delegates and gain from their experiences."
Managing Editor, BSAVA
As a complete newcomer to learning about negotiation, this was a productive and worthwhile session. The tutor skillfully tailored the examples and exercises to our specific needs. I would highly recommend it to anyone working in publishing across all departments."
Commissioning Editor, Edinburgh University Press