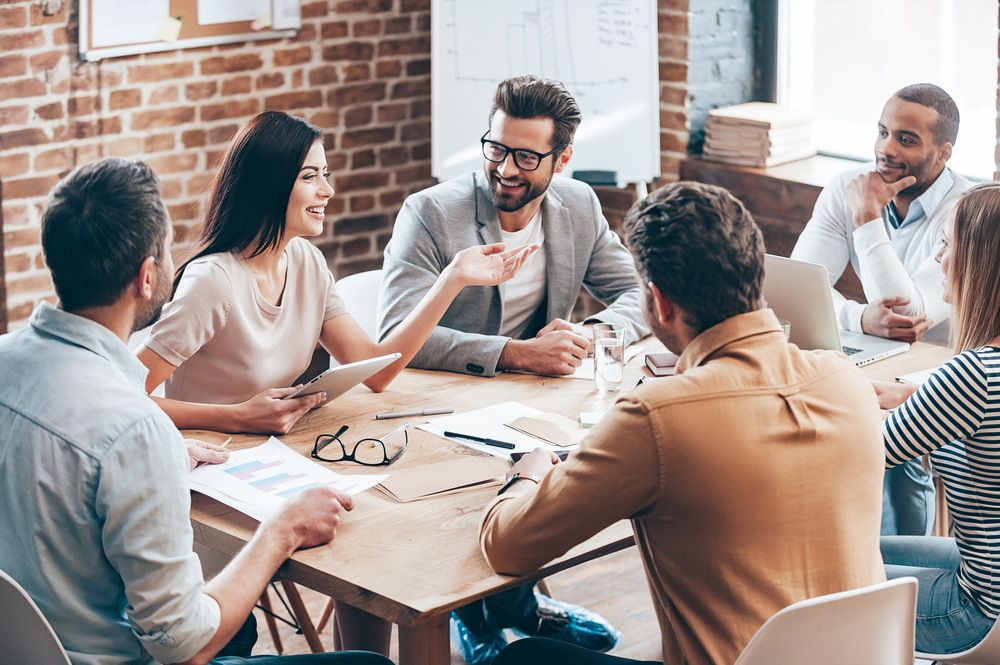 This practical course focuses on the skills needed to effectively manage both print and digital editorial projects. Using in-depth case studies, you will be taken through the practical tasks required for the job. You will be given tips and guidance on managing everyday issues, drawing on digital project management strategies and solutions where applicable.
By the end of the course, you will have gained skills and knowledge that you can use immediately. There will also be a range of checklists and spreadsheets to take away and use as tools in the future.
Who will benefit from this course?
Editors, desk editors, project editors, production editors and managing editors who are responsible for the management of complete editorial projects.
Learn how to…
assess the scope, needs and risks of an editorial project
accurately estimate timings to produce a detailed and reliable schedule
create and maintain the project budget to ensure profitability
effectively manage and communicate with your team and other stakeholders.
This course contributes to PUB 22 of the Book & Journal Publishing National Occupational Standards.
Programme
The role of the editorial project manager

Tasks and skills
Print and digital workflow
Responsibilities

Understanding the project

Determine goals and objectives
Determine requirements
Determine resources
Assess risks

Examining the content

Assess structure and use of language
Calculate extent of main text and features
Consider format and digital blend
Review multimedia and functionality

Scheduling

Efficiency and critical path
Estimating time the Agile way
Scheduling tools and tips

Budgeting

Determining the costs
Assessing profitability
Planning contingency
Keeping to budget

Managing the team

Putting an effective team together
Communicating effectively
Creating briefs
Working with freelancers
Negotiating fees.
Course Director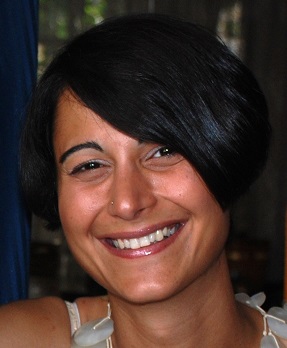 Venue information
Our short courses are run at a variety of venues in Central London. Information and directions can be found on our Contact Us page. Please check your Joining Instructions for your specific course venue.
Note that most of our short courses can also be run as In-Company events.
Please read our
Terms & Conditions
A two-day course
The date shown is the first day of the course, which runs over two consecutive days.
Price
£795+VAT
Delegate feedback:
"I enjoyed it very much. The tutor had an excellent teaching style: she was friendly, encouraging and led an engaging, thorough course."
Desk Editor, Schofield and Sims, November 2018
"I've been eulogising about what a good course it was since arriving back at work. The other delegates were engaged and we worked well together, which brought other perspectives to the editorial project management role. Sarah is a tremendous trainer, who kept things moving but allowed us time to discuss the things we'd learned. She learned her trade through hard-earned experience, which brought authority to her teaching."
AXELOS delegate, November 2018
"It was fantastic. The best training I've been on. The course content was perfectly tailored to my day-to-day job, and the teaching style was friendly, approachable and informative. It felt like a safe space in which to ask questions and admit ignorance, which is not always the case in training."
OUP delegate
"I think I now have a better grasp of project management from start to finish and more confidence and appreciation of how projects (including people and resources) can best be managed. It has offered some practical solutions for issues I've encountered recently."
Imperial War Museum delegate
"It has provided me with tools to work more effectively and it has given me a more general outlook on the processes associated with publishing."
RPharms delegate, 2017
"I've really enjoyed this course and found it to be quite useful in terms of the content, exercises and the lively discussions. Since our group was a small one, we had a lot of time to quiz each other of our current practices in our organisations in relation to project management."
Sage Publishing delegate, 2017