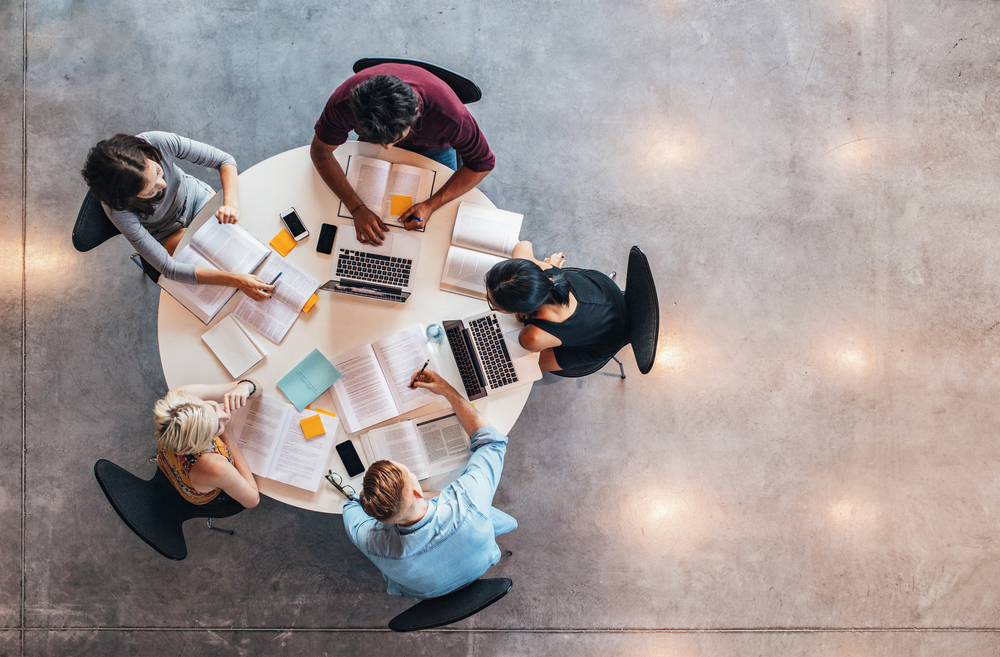 Digital project management can be challenging. You may have to deal with mixed teams, all with different roles and responsibilities, and manage tight budgets and deadlines. The fluidity of the digital landscape and having to cope with the expectations of others add even more layers of difficulty.
Applying the approaches and methods of other industries to the problems specific to digital publishing requires thought, skill and a process of continuous improvement. This two-day course provides the skills needed to manage digital projects using Agile and other iterative techniques, through both classroom-based learning and follow-up coaching by email.
You'll find that it's relevant to all products requiring the writing of custom software and the machine-readable mark-up of content and metadata.
Who will benefit from this course?
Those involved in the management and delivery of digital projects, including editors, commissioning editors, web managers, project managers and publishers.
Learn how to…
understand the difference between managing print and digital projects
deliver fit-for-purpose digital projects within required time scales and budget, even if specifications and the budget change
manage complex projects, using interactive project management techniques and Agile, Lean and Kanban methodologies
deal with inputs from multiple stakeholders
select suppliers and put together teams that can deliver digital projects.
Programme
Day 1
Differences between digital and print publishing projects

The nature of the medium – software is changeable and requires different management methods
Mobile and internet publishing are relatively immature media – team structures, best practices and business models are still being developed

Approaches to managing digital projects

An iterative model, in which small amounts of functionality are delivered to the customer quickly, is far more effective for the management of digital projects than a traditional approach
Benefits of an iterative method – it easily incorporates technological and business changes, plus user feedback can be included
Day 2
Managing a digital project

An effective framework for the management and delivery of digital projects
The roles and calendar of meetings that the framework recommends
Case study: hands-on experience of using the framework
Beyond iterative approaches - using Lean and Kanban approaches to manage a project from end-to-end
Case-study: Using Lean and Kanban approaches to manage a project

Soft skills

Why managing digital projects would be impossible without an appreciation of human communication skills
Why emotional conflicts arise in the progress of a digital project and some approaches that might help to diffuse them
A practical series of questions and exercises that allow members of an organisation to better understand where they are in relation to the process and so identify points where conflicts might arise.
Course Director
Venue information
Our short courses are run at a variety of venues in Central London. Information and directions can be found on our Contact Us page. Please check your Joining Instructions for your specific course venue.
Note that most of our short courses can also be run as In-Company events.
Please read our
Terms & Conditions
A two-day course
Date shown below is the first day of the course. The course runs over two consecutive days.
Dates
19 May 2020
08 September 2020
Price
£795+VAT
Delegate feedback:
"A lot of the terminology has been explained and demystified. I feel well-prepared now especially in terms of pitching the viability of a digital project internally. I believe I have a realistic understanding now of the processes and methodology."
Editions Atlas delegate
"Mark's teaching style was very good, presenting structured information but open to discussion."
John Wiley & Sons delegate
"I particularly enjoyed the well-thought out activities, which allowed experimentation and served to embed learning."
BSi delegate
"Loved the teaching style, very thought-provoking content."
Delegate