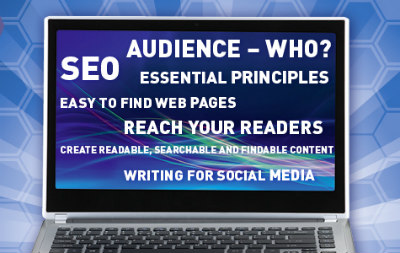 The web writer's role is crucial in creating readable, useful and findable web content that enables readers to complete their web tasks quickly and painlessly.
Now fully revised and condensed to a one-day course, Writing for the Web provides the essential guidance and techniques to make the most impact.
[Previously titled 'Writing and Editing for the Web']
Who will benefit from this course?
Anyone who creates or has responsibility for web content, including content designers, editors, writers, bloggers, business owners, and publicity and marketing staff.
Learn how to…
exploit how people read on the web to write content people can act on
use plain English techniques to write more active, clear and concise copy
organise and structure content for online readers
write web content that is shareable across social media and easy to find on search engines
develop a site that reaches readers before they reach for the back button.
This course contributes to PUB 14, PUB 15 and PUB 19 of the Book & Journal Publishing National Occupational Standards.
Programme
Understanding online readers

The latest research on how people read and use web content
Implications for your text

Planning

What does your audience need?
What are your goals?

Principles of web writing

Inverted pyramids
Signposting
Readable and scannable sentences and paragraphs
Simplifying and shortening
Choosing the right words
Effective lists
Layering and non-linear content
Links and calls-to-action
Accessibility

Writing to be found

Search engine optimisation for web writers

Writing for social media
Keeping standards

Quality control
Evaluating content
Style guides
Common errors
Proofreading
Course Director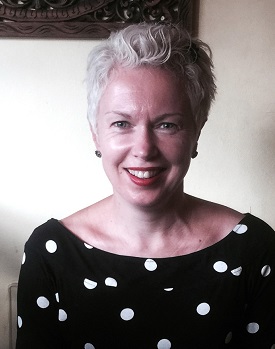 Tutors
Venue information
Our short courses are run at a variety of venues in Central London. Information and directions can be found on our Contact Us page. Please check your Joining Instructions for your specific course venue.
Note that most of our short courses can also be run as In-Company events.
Please read our
Terms & Conditions
A one-day course
Dates
08 November 2018
02 May 2019
07 November 2019
Price
£435+VAT
Delegate feedback:
"I thought Sue had a great teaching style. It was one of the best courses I've been on."
IDS Delegate, 2017
"The content was of a high standard and the course was delivered so well."
Hodder Publishing delegate, 2017
"It was fantastic. I really learnt a lot from excellent professionals with lots of knowledge. Also made a change to have a good lunch on a course!"
ABRSM Publishing delegate
"A highly informative and very useful course that has increased my confidence and awareness as an online writer and editor."
Health and Safety Executive delegate