Building and Managing Professional and Peer Networks and Communities of Practice
Discover the potential associated with reader communities; learn how to curate, moderate and facilitate communities and networks.
The wholesale adoption of digital services and social media has transformed the way in which readers can interact with publishers, authors and with each other. Social, peer and professional networks and communities of practice represent an opportunity for publishers to interact with their market in new ways. What are the processes and skills associated with managing and sustaining successful networks and communities?
If you are still looking to develop your community engagement strategy, you might be interested in Professional and Peer Networks: Strategic choices.
Who will benefit from this course?
Marketing and editorial staff in Scholarly, Professional and STM publishing organisations, responsible for managing networks and communities.
Learn how to…
Identify the opportunities, value and challenges for specialist, reference and non-fiction publishing associated with communities
Understand the make-up and the nature of the communities and networks you serve
Learn and practise the skills associated with network and community moderation and facilitation
Create a community facilitation action plan
Start measuring your success
Programme
Introduction
Mapping Your Author's Footprint
Building Your Network Landscape
A Visit to Borough Market
Facilitation Processes
Action Planning
Success Measures
Course Director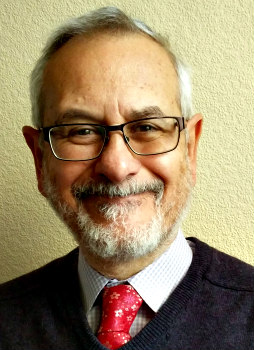 VENUE INFORMATION
Our short courses are run at a variety of venues in Central London. Information and directions can be found on our Contact Us page. Please check your Joining Instructions for your specific course venue.
Note that most of our short courses can also be run as In-Company events.
Please read our
Terms & Conditions
A one-day course
Launching in October 2017
Dates
26 October 2017
17 May 2018
Price
£435+VAT

You are the ideal candidate if your organization already manages networks and communities but who is new to the process. Or perhaps someone now tasked with adding network or community management to their existing portfolio of activities, as their company launches one or more communities.