Some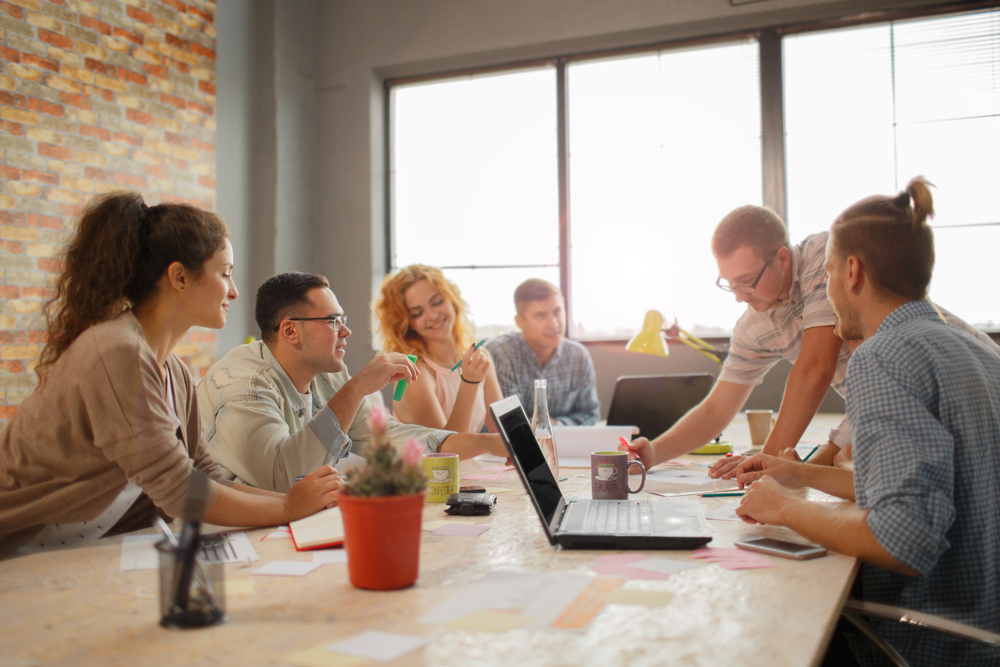 content requires more than just a quick copy-edit....
This course, which combines practical exercises with group discussion, will help you assess and improve such texts efficiently and effectively.
You'll work on your own, in pairs and as a group to analyse the stylistic problems of different types of text, look at a range of solutions and adjust presentation and construction to guarantee effective communication.
The result? New skills and techniques that you can use to tackle future problems.
Please note that almost all the example texts are drawn from non-fiction or educational publishing; this course is unlikely to meet the needs of someone who works exclusively on fiction.
Who will benefit from this course?
Editorial staff and freelancers who are comfortable with the basic copy-editing process but who want to extend their skills or who need to rewrite text.
Learn how to…
assess and explain why a piece of writing doesn't work
develop and present strategies for improving pieces of writing
adjust the level and tone of a piece of writing
apply the techniques learnt to any text to enhance its accessibility and sense.
Programme
Identifying problems and considering solutions
Assessing message, medium and audience
When sentence construction breeds confusion
Adjusting the level of a piece of rewriting
Clarifying the message of a text
Maintaining the author's voice
Pros and cons of bullet points
Approaches to cutting text
Editing text written in English as a second language
Considering jargon and specialist vocabulary
Final discussion and queries
Tutor(s)
Venue information
Our short courses are run at a variety of venues in Central London. Information and directions can be found on our Contact Us page. Please check your Joining Instructions for your specific course venue.
Note that most of our short courses can also be run as In-Company events.
Related Blogs
Terms & Conditions
A one-day course
Price
£435+VAT
Delegate feedback:
"Having never had formal instruction in editing, I valued the validation and reassurance that, broadly speaking, I do things 'the right way'. Andrew was great: laid back and a lot of fun, but easily able to take us through topics and invite responses from the class – and full of useful and amusing editing anecdotes."
Editor, John Catt Educational
"It was great to learn practical ways of moving past the 'this is a mess' stage when editing text that needs a lot of work. Andrew was a great teacher – well-prepared patient and knowledgeable."
Editor, Natural History Museum
"An enjoyable, interesting and thought-provoking day. I will certainly recommend this course to colleagues and students!"
Freelance Editor and Editorial Trainer
"I really enjoyed this course. It was brilliant to have a small group (I know that won't always be the case), because we were more confident in speaking freely. The course has prompted me to start writing a progress report for company directors that will hopefully benefit the whole rights team."
Rights Executive, Usborne
"I really enjoyed the course. A very nice atmosphere, good discussions, and we covered a lot of ground in one day. I'll be giving a training session on report writing next week and will be able to share much of the insight I gained."
Communications Specialist, The Global Fund
"I cannot suggest any improvements, I think the tutor was absolutely brilliant and covered many topics in one day! I can see things more clearly in my head when I read a text, I immediately analyse what is relevant and what is not."
BSAVA delegate