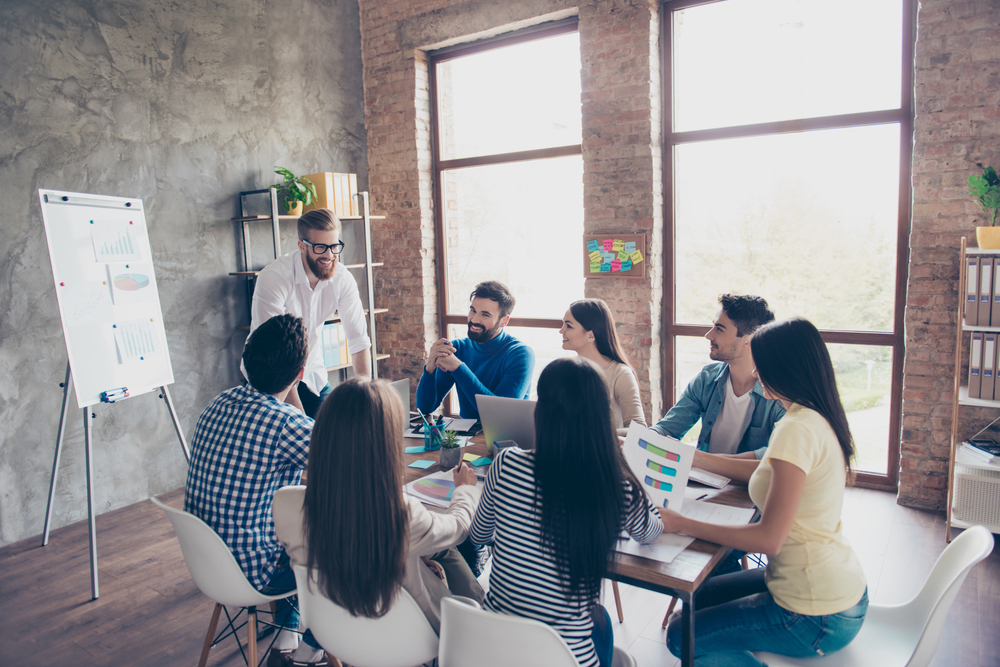 Copy-editing is more than mastering the technicalities and following the 'rules'. This class teaches critical skills for planning and carrying out an edit, drawing on demanding texts of different types to explore issues of structure, clarity and consistent treatment.
Experienced editors and editorial managers who work on complex texts, especially those engaged in academic publishing and trade non-fiction.
take control of a text from the start and produce a well-finished edit

construct a coherent framework for the logical delivery of ideas

keep watch on factual and narrative integrity

interpret and clarify meaning

maintain editorial consistency

collaborate with others in the publishing process
Introductions: the course, the tutor and the editors
Editing a book: the challenges and pitfalls. In an open discussion we consider the demands and difficulties we all experience in tackling a large-scale edit.
How to begin: overview, planning and work order. Despite the temptation to 'get started', you will be in control of the edit only if you survey the material first, uncover its shortcomings and decide how to set about working through the text systematically.
The argument: structure and features. At the highest level, the coherent delivery of the author's ideas depends on the deployment of structural elements such as headings, boxes, lists, quotations and other recurring features. If these signposts and patterns are deficient, readers may lose their way.
The content: resolving discrepancy. The detection of real or apparent contradictions in factual content is a key responsibility of the copy-editor. This calls for good long-term memory and deep reading on your part, to make sure that the text 'adds up'.
The writing: clarity and economy. The line is sometimes fine between reworking text because 'I think it sounds better like this' and streamlining verbose, confusing and repetitious writing. The discipline of accounting to the author for changes and suggested edits helps us to tread this line and clarify the text without alienating the author.
Presentation: editorial style. Decision-making in the area of editorial style is a nuanced skill rather than a mechanical process. Style decisions are not 'one-off': the approach to issues such as hyphenation, capitalisation and punctuation should be rational and well integrated. The forms of words should never obtrude.
Process: working with others. As the copy-editor, you are part of the network of people involved in the publishing process. Besides the author, a commissioning editor, project manager, designer, production controller, various freelancers, sales, marketing and publicity colleagues and a rights executive may all be affected by your work. Without a thorough understanding of their needs and interests, you are unlikely to be able to play your part efficiently.
Roundup and review: The day ends with a chance to reflect on what we have learned and to share observations with one another.
Rosemary Roberts
Venue information
Our short courses are run at a variety of venues in Central London. Information and directions can be found on our Contact Us page. Please check your Joining Instructions for your specific course venue.
Note that most of our short courses can also be run as In-Company events.
Please read our
Terms & Conditions