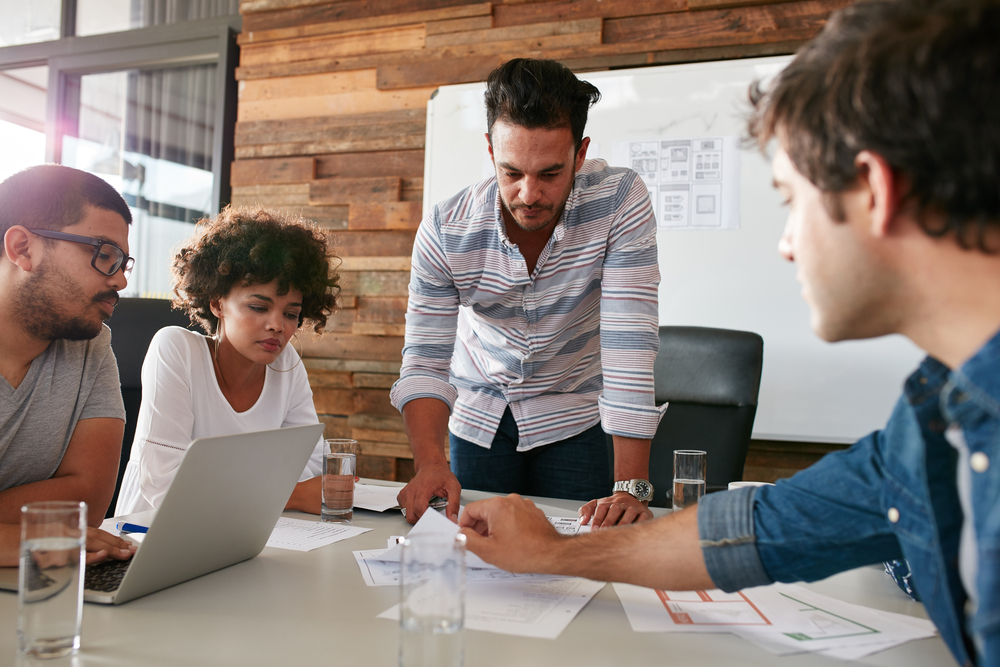 This practical course introduces the role of editing and proofreading content in any business. It has been developed to meet the needs of all organisations that generate and prepare copy for presentation or publication in digital or print formats. The course explains what needs to be done, and why, and the basics of marking up on paper and working on-screen.
Using a blended learning approach, delegates will download and complete a pre-course exercise, to become engaged with the new skills straight away. The work will then be brought to the classroom training session, to stimulate discussion and aid improvement. Model answers will enable trainees to gauge their progress.
This course was previously called 'Editorial Skills for Business'.
Who will benefit from this course?
Editorial staff at publishers, charities, membership organisations, or any business with some publishing function
People responsible for, or who work on, corporate communications
In-house administrators who brief editorial freelancers and/or who are involved in quality control.
Learn how to…
understand the editorial process from start to finish
identify and fix ambiguity, poor grammar and structure
achieve consistency through a house style
communicate effectively and knowledgeably with clients, writers, designers, programmers and any other stakeholders.
Programme
Session 1: What does an editor do?

Overview of editing, proof-editing and editing for the web
Differences between editing and proofreading

Session 2: Getting the message across and fixing the words

Organisation and structure
Clarity
Grammar and punctuation
Legal considerations

Session 3: Consistency and style

Pre-course exercise
Consistency and house style
Global changes and find and replace

Session 4: Ways of working

Strategies for editing on paper and on screen
Proofreading on paper and on PDF
Communicating with clients, authors and other stakeholders
Consolidation and discussion.
Tutor(s)
Venue information
Our short courses are run at a variety of venues in Central London. Information and directions can be found on our Contact Us page. Please check your Joining Instructions for your specific course venue.
Note that most of our short courses can also be run as In-Company events.
Related Blogs
Terms & Conditions
A one-day course
Price
£435+VAT
Delegate feedback:
"A great workshop. Caroline was lovely. I have learned about structure and how to organise my approach to editing copy."
Instructional Designer, Central Law Training
"An excellent course with some great tips on where to start when editing a document."
Communications Support Officer, General Osteopathic Council
"I enjoyed the course very much. It homed in well on the essentials and has given me more clout as an editor/proof-reader." Cycling UK delegate
"Caro was a great teacher and very calm and balanced in her approach. The course was really interesting and I came away feeling more enthusiastic and inspired about my job!"
Denfield delegate
"Caro was very good at tailoring the course to what we, her students, required."
OUP delegate