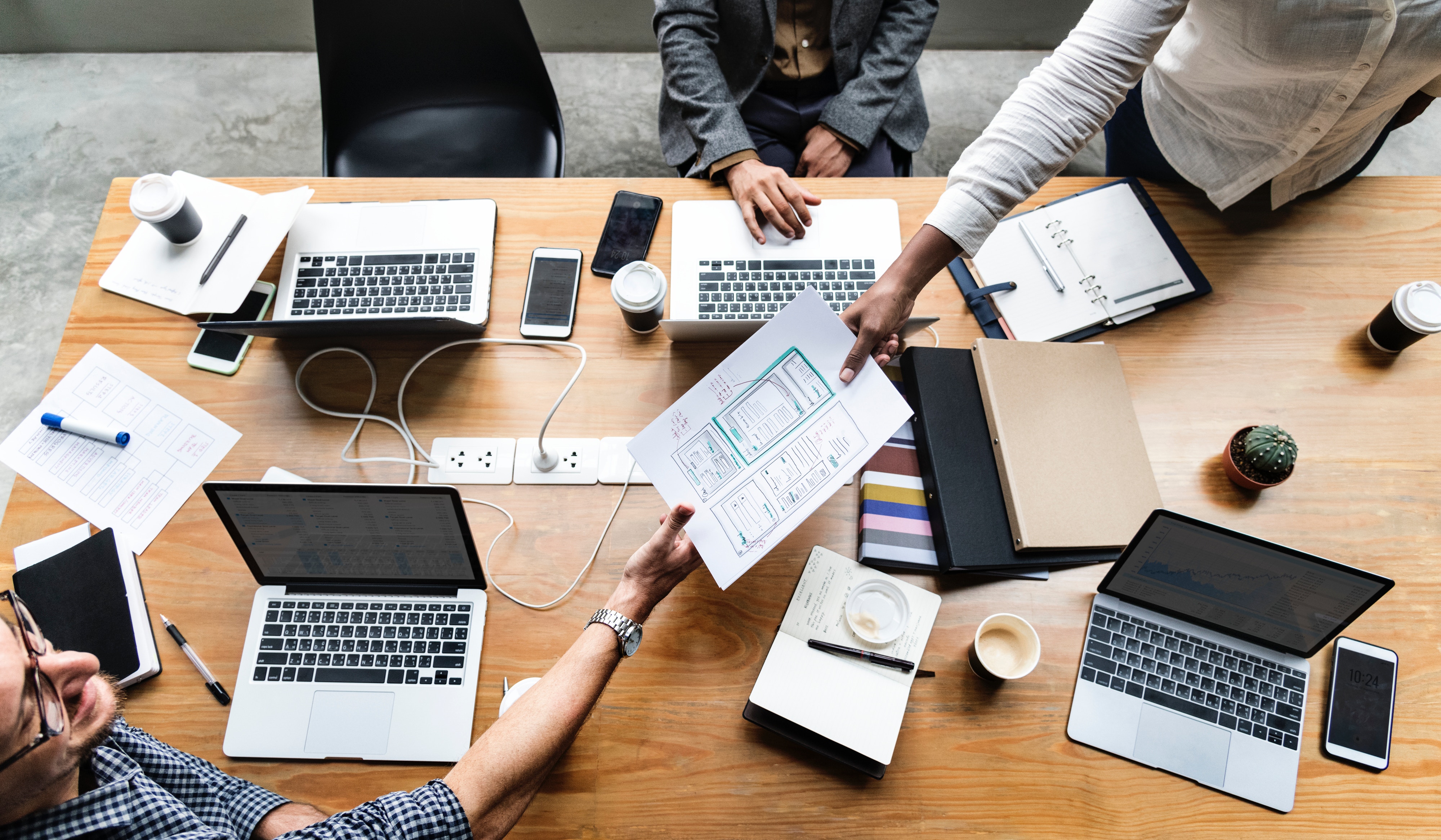 Take charge of planning the creation, delivery and governance of your website content so that it can deliver real value for your organisation and meaningful experiences for your website visitors.
Whether you're relaunching, starting from scratch or wrestling with an unruly site, this course provides the foundation on which you can develop your content strategy and integrate it effectively within your organisation.
Who will benefit from this course?
Anyone who produces or manages online content including writers, editors, web managers, marketers, and PR and media professionals.
Learn how to…
prioritise and plan content to fulfil your organisation's goals
use and reuse content efficiently
delegate content creation and maintenance with confidence
prevent your website from becoming chaotic and confusing
develop tools to help you assess, create, publish and direct content.
Programme
What is content strategy?

What it is and what it is not
Why it is important
Why now?
What could happen if you don't have a content strategy
Thinking of yourself as a publisher

Discovery

Organisation goals
User needs

Evaluation

Content inventories
Content audits
Metrics
Gap analysis
Competitor analysis
Usability-testing content
Presenting your findings

Strategy

Meta-data, search and findability
Site structure, page templates and wireframes
Content templates, page tables and messaging
How content strategy can use Agile and Lean methods
Responsive, 'nimble' and adaptive content

Planning

Workflow
Editorial calendars

Content creation and publishing

The content plan and writing content
Brand and style guides
Content workshops
How a CMS can help your content strategy succeed
Repurposing, social media and SEO

Caring for your content

The content lifecycle
The maintenance plan
Measuring effectiveness
Organisational buy-in and content governance.
Tutor(s)
Venue information
Our short courses are run at a variety of venues in Central London. Information and directions can be found on our Contact Us page. Please check your Joining Instructions for your specific course venue.
Note that most of our short courses can also be run as In-Company events.
Related Blogs
Terms & Conditions
A one-day course
Price
£435+VAT
Delegate feedback:
"I gained a number of practical tools, many of which I can use straight away, while others are good food for thought as I begin planning new content projects (specifically a massive overhaul of the university's course catalogue online). I really did enjoy the course and will be recommending it to my colleagues."
Senior Content Officer, Reading University
"The course was excellent. Immediate skills gained include new thinking about how to create content with subject experts and an understanding of the overlap between users' and organisation objectives."
Imperial College London delegate
"I enjoyed the course very much. I feel absolutely equipped to revise and implement my web content strategy and I also realised how much I already know! I don't think anything could have been better."
General Osteopathic Council delegate
"I recommend it to people getting started or who need a refresher on how to do content marketing."
IIED delegate
"I really enjoyed the Content Strategy course given by Sue Davis... It was interesting, useful and inspiring - a great way to spend the day!"
Consumer book delegate