Publishing houses outsource increased amount of work to freelancers and vendors who are managed by in-house staff across all departments. As a result of this, fewer personnel juggle more complex publications in less time, and this development expects staff in all departments to organise their own time effectively, to develop project management skills and to use them proficiently.

In this course you will learn how to use project management tools to approach a task in a structured way, learn how to identify pitfalls and how to avoid them so that you feel confident pulling the strings: act instead of react.
This course was originally called 'Understanding Project Management'.
Who will benefit from this course?
Publishing professionals whose daily life is increasingly complex and need to successfully steer one or more projects to deliver key objectives. If you work with freelancers and vendors, including Designers, Editors, Media Producers and Digital Product Managers, then this is the course for you.
Learn how to…
organise your time efficiently to achieve goals in less time
learn how to plan a project as part of the life cycle and how to prepare yourself for stumble blocks
balance budget, schedules and scope to ensure profitability, publication on time and high quality while minimising stress
build relationships and communicate efficiently to establish yourself as the lynchpin of the project.
Programme
Time management
Acknowledging tasks and time needed
Planning your work
Categorising and prioritising tasks
Project planning and the project life cycle
Stages in the project life cycle
The benefits of having a life cycle
Reviewing the plan
Budget
Achieving realistic estimates
Monitoring budget and spend
Communicating budget and spend
Scheduling
Setting up realistic schedules
Identifying milestones
Monitoring progress
Bringing the schedule back on track
Risk management
Ways of approaching risks
Risk management plan
Communicating risks
Scope and change
Defining scope and gathering requirements
Controlling change
Communication and team work
When communication is not working
Communication plan
Conflict and negotiation
Leading the team without reporting line.
Course Director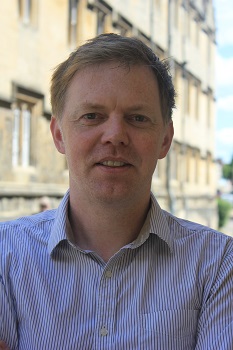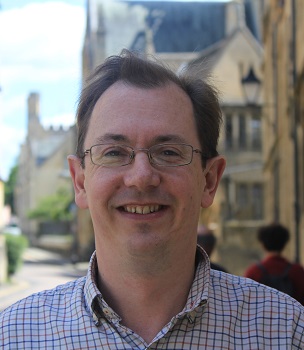 VENUE INFORMATION
Our short courses are run at a variety of venues in Central London. Information and directions can be found on our Contact Us page. Please check your Joining Instructions for your specific course venue.
Note that most of our short courses can also be run as In-Company events.
Related Blogs
Terms & Conditions
A one-day course
Price
£435+VAT