J-Advanced Copy-Editing for j2store Core Publishing Skills

---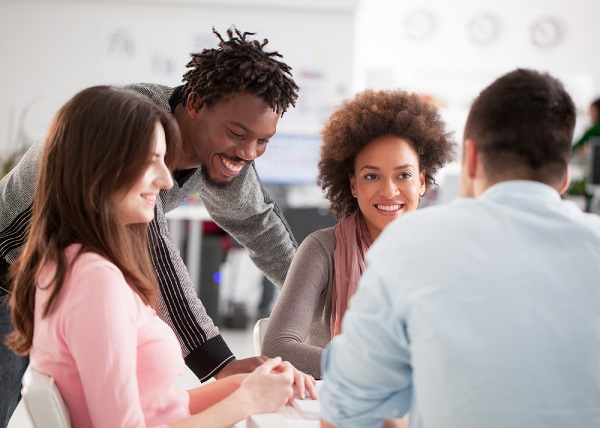 Programme
Session 1

Discussion: briefing
Multi-author works

Session 2

Discussion: multi-author works
Complexity 1: creating a table
Complexity 2: linguistics

Session 3

Complexity 3: assigning structure
Working on second editions
What's the problem?

Session 4

Working with non-native English
Rewriting workshop
Final discussion/queries.
Venue information
Our short courses are run at a variety of venues in Central London. Information and directions can be found on our Contact Us page. Please check your Joining Instructions for your specific course venue.
"Margaret's teaching style is open and accessible, with a good balance of seriousness and fun. She is very knowledgeable and encouraged engagement among attendees, which is nice - people bring knowledge with them and it was great to share this."
Health.Org.UK 2017 delegate
---
"I believe my copyediting skills have improved, I can recognise what to look for more easily. I also believe my ability to brief freelancers has improved."
ICSA.org.uk 2017 delegate
---
 "I enjoyed the course, it was excellent. Margaret was very friendly, knowledgeable, entertaining and an excellent teacher."
Society for General Microbiology delegate
---
 "It has proved a valuable reference. It was very useful and enjoyable."
Freelance delegate