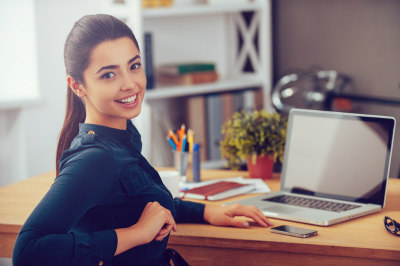 You can change an author's file on-screen relatively easily – but editing it efficiently and effectively requires more skill and specialist knowledge. Through a series of hands-on exercises, this course shows you how to make on-screen editing a more efficient process, improving the speed and quality of your work. You will learn 'best practice' in preparing files for import into typesetting programs, and you will also learn how to find the best resources on the internet.
Every student will have sole use of a computer with all relevant software. The basic techniques are applicable to all platforms.
Who will benefit from this course?
Editorial staff and freelancers who use Word to edit text on-screen or who brief others to edit on-screen. This course is focused on teaching you how to edit on-screen, not what to edit.
If you are a beginner, you would benefit from attending Introduction to Editorial Skills first.
Learn how to…
edit efficiently on-screen
prepare files in the best form for typesetting
create macros to 'clean' files automatically
flag changes to files electronically
customise Word for editing.
This course contributes to PUB 19 of the Book & Journal Publishing National Occupational Standards.
Programme
Introduction to macros

Recording and running macros
Benefits of clean-up and house-style macros
A peek at macro programming commands

Preparation for on-screen editing

Benefits of and concerns about on-screen editing: version control, quality, physical issues, finding and briefing an on-screen editor
Checklist for an on-screen edit

Assessing the job

Identifying and correcting authors' layout and formatting problems
Handling special characters
File preparation for optimal import into publishing programs

Templates, styles and codes

Understanding how templates work
Creating and using templates and styles
Benefits
Principles of coding

Viewing the document

The document map
The style area
Outline view

Find and replace

Tips for better, safer global searches
Replacing formatting and styles
The 'Special' menu
Wildcard searches

Shortcut keys

Efficient navigation and text selection
Case conversion
Inserting special characters

On-screen mark-up (Track Changes)

Tips to make Track Changes more useful
Comparing and merging documents
Protecting the document and checking for sensitive information

Master documents

Linking files electronically: creating and editing master documents

Customisation

AutoText and AutoCorrect
Customising shortcut keys and the Quick Access Toolbar

Tables

Creating and editing tables
Converting tables to text
Creating a table of contents

Online resources and further reading.
Course Director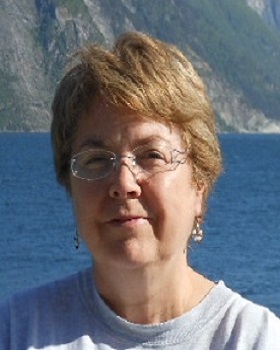 Venue information
Our short courses are run at a variety of venues in Central London. Information and directions can be found on our Contact Us page. Please check your Joining Instructions for your specific course venue.
Note that most of our short courses can also be run as In-Company events.
Related Blogs
Terms & Conditions
A one-day course
Price
£435+VAT
Delegate feedback:
"It was well paced and well taught. Anne is so knowledgeable – an editing legend!"
Edexcel delegate
"Great course. I would recommend it to anybody who needs to use Word. Anne was a great tutor - she clearly knows what she's talking about and she also has a lovely teaching style."
Freelance delegate