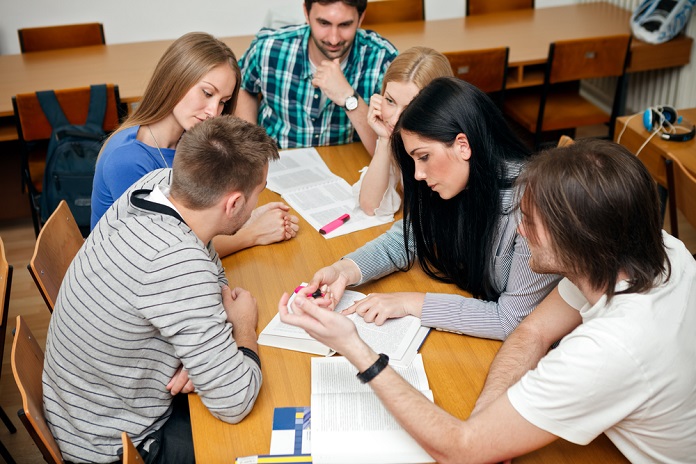 A practical course for those who want to apply existing proofreading skills to challenging texts.
You'll learn strategies for decision-making, how to carry through changes consistently, and how to deal with authors and finish jobs to a high standard, without compromising budget or schedule.
These skills are transferable to all publishing contexts, print and digital.
Who will benefit from this course?
Editors, proofreaders and editorial project managers who have some proofreading experience and want to know how to get the most out of the proof stage of a project while still staying within budget and schedule.
Learn how to…
plan a book-length proofread and carry it out thoroughly
decide what to change and what to leave alone
employ strategies for checking and cross-checking (as opposed to reading)
deal with the author at the proof stage.
This course contributes to PUB 20 of the Book & Journal Publishing National Occupational Standards.
Programme
Reading proofs set from electronic files

The proofreader's responsibilities

Planning the proofread

Balancing the needs of the material with the budget and schedule

Typical errors and how to deal with them

Corruption of text
Missing material
Typography and layout
Position of figures and directionals
Running heads

Editing on proof and its knock-on effects

Fact-checking
Improving poor grammar and writing
Post-hoc standardisation of editorial style

Collating the author's corrections
The index
Checking and cross-checking

Design consistency
Contents vs chapter openings vs running heads
List of figures vs captions on the page
Cross-reference pointers vs targets
Author–date references vs bibliographical list
Number sequences
Capitalisation of headings
Line-end hyphenation.
Course Director
Venue information
Our short courses are run at a variety of venues in Central London. Information and directions can be found on our Contact Us page. Please check your Joining Instructions for your specific course venue.
Note that most of our short courses can also be run as In-Company events.
Please read our
Terms & Conditions
A one-day course
Price
£435+VAT
Delegate feedback:
An all-round great experience. Thank you!
Christian Education 2017 delegate
I really enjoyed the course and found it useful. It was a very engaging day and there was a great mixture of individual/group activities and discussions. Thank you!
OUP 2017 delegate
"I thought Rosemary was a great tutor -- very welcoming, approachable and she kept to the schedule so we got to complete the programme. The programme itself had lots of variety, and the exercises were testing, which was a great learning tool."
Freelance delegate