Whether you consider yourself an individual who works better independently or a born team player, there's no escaping the fact that in your professional life you will be working as a member of a team, and even of several teams simultaneously. The nature of teams is constantly evolving. You could be working on a long-term project with colleagues in the same building who you know well, or come together for a short period of time with colleagues from across the world.
In this course you will reflect on your own experience of working in teams, both outside and in work, and consider the key traits of a high-performing team. You will explore common problems encountered in teams, look at the qualities and behaviours that managers across a range of disciplines in a publishing environment expect from their teams and reflect on how you can use your own qualities to contribute to your teams.
Who will benefit from this course?
Publishing professionals working in both traditional in-house and virtual cross-functional teams.
Learn how to…
Use your own experiences in teams both inside and outside work to help you work effectively
Recognise the qualities and behaviours of high-performing teams
Avoid the common problems that prevent teams from working well together
Understand the expectations of management and team leaders in the publishing industry
Develop the qualities and behaviours necessary to function as an effective team player
Programme
Using your experience: teams you have worked in
High-performing teams – analysing what makes them successful
Communicating face-to-face and remotely in different types of teams
Common Problems and how to avoid them
Teams in the publishing industry
Individual qualities and personal motivation
Group and individual reflection and personal planning
Course Director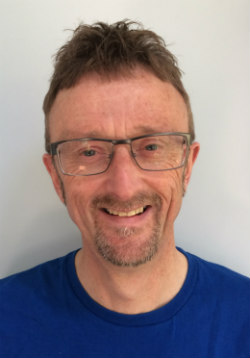 Terms & Conditions
A one-day course
Price
£435+VAT