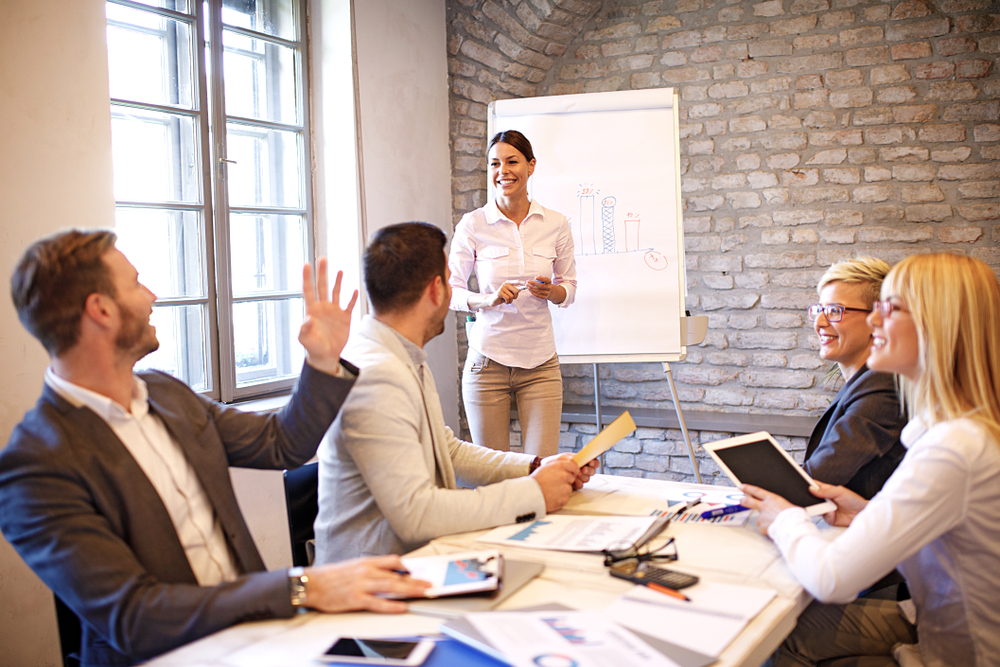 With the explosion of content available, on the internet but also in print, wide use of social media and ease of dissemination, it's more important than ever to know who has the rights to content and who can exploit it. When are there are other rights to consider (such as for use of personal information)? When may permission be needed?
The course also covers ownership of copyright in print as well as digital content.
Who will benefit from this course?
Anyone who is involved in the creation and publication of copyright material and use of services and content online, including for marketing purposes.
Learn how to…
Understand how rights in content are created and owned
Understand how ownership of work can be protected
Secure the rights needed for particular exploitation
Understand the relevance/importance of certain contractual clauses
Understand when permission is needed for use of material
Understand when consent is needed for use of personal data
This course contributes to PUB 9, 16, 25, 26, and 27 of the Book & Journal Publishing National Occupational Standards.
Programme
Review of copyright basics, are there any differences between print and digital content?
Review of the exceptions introduced in 2014, moral rights, when is permission needed?
Other relevant issues: privacy and data protection (rules on use of personal information)
Review of significant contractual clauses – assignments vs licences
Social media, use of photos, music, branding etc.
Course Director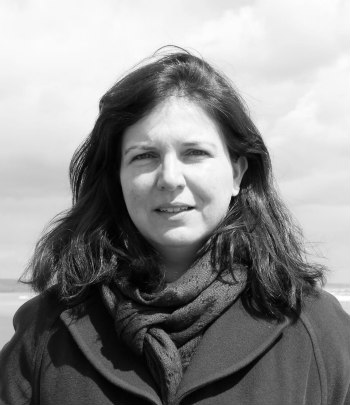 Related Blogs
Terms & Conditions
A one-day course
Price
£435+VAT
Delegate comments
"I already knew about aspects of copyright, having completed the PTC's Copyright Essentials. However, I wanted an update and I learned a few things I didn't know about digital copyright, and I have increased my confidence in giving advice about copyright in the workplace."
Copyright Administrator, Cambridge Assessment International Education, November 2018
"I have gained a clearer understanding of when we need to seek copyright clearance for materials we publish"
SQA in-company training delegate, March 2018
"I have gained a deeper understanding of copyright law, which I can apply directly to my job, and respond to queries with greater confidence. I now also know where I can look up information I may be unsure of."
WBS delegate, 2017
...a greater understanding of copyright and some handy and practical tips to implement.
Rising Stars delegate, 2017