The word 'proofreading' means different things to different people. This module is designed to help you understand just what it means for four sectors; book and journal publishers, other organisations who may not be publishers but who have information or messages to share, independent authors and students.
e-Learning Modules are optimised for desktop and laptop devices and not tablets and smartphones. You will need a PDF reader to view some of the materials for this module.
Learning outcomes
At the end of this module you will:
understand where proofreading fits into the publishing workflow
understand what the work of proofreading involves
have had first hand experience of a proofreading exercise
How does the course work?
What is Proofreading? is organised in two sections. The first section covers the purpose of proofreading and essential techniques and good practice. The second section comprises a practical exercise that is accompanied by a model answer and commentary. This gives you your first chance to try out your understanding and to gauge if you have an aptitude for the work.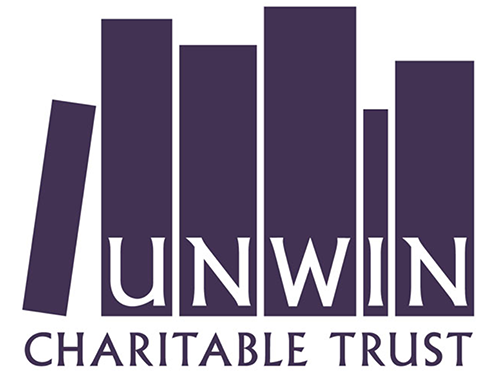 This e-Learning Module was developed with the support of the Unwin Charitable Trust.
Study Time
Five to seven hours with eight months access to the module.
Related Courses
PTC e-Learning Modules are concentrated, online courses that focus on specialist topics relevant to an editor's working life. They are designed to build on a foundation of existing skills and experience.