Course Content
Finding your way around the menus
Using the comment tools
Customising comment tools and the tool bar
Installing and using BSi marks
Exporting and filtering comments
e-Learning modules are optimised for desktop and laptop devices and not tablets and smartphones.
Learning outcomes
At the end of this module you will:
be confident when marking up PDFs using Adobe DC
make use of comment tools in a fast and efficient way
have ease of management of comments
How does the course work?
Adobe Tools for Editors has five units. Across the units there are exercises, model answers, and quizzes for self-assessment. Completion of the final exercise leads to your completion certificate being issued.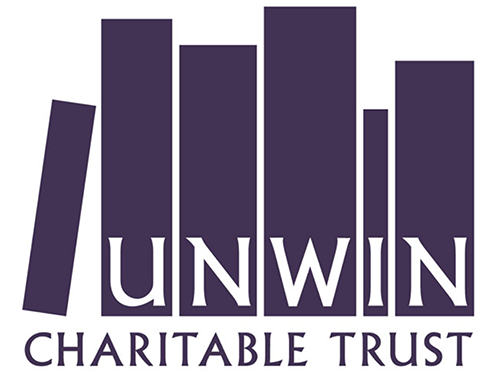 This e-Learning Module was developed with the support of the Unwin Charitable Trust.
Study Time
Five to seven hours with eight months access to the module.
Related Courses
PTC e-Learning Modules are concentrated, online courses that focus on specialist topics relevant to an editor's working life. They are designed to build on a foundation of existing skills and experience.