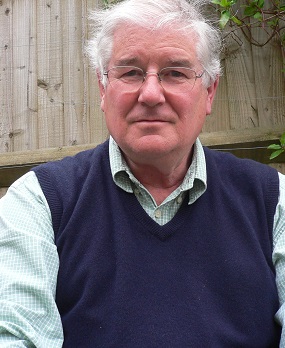 Richard Balkwill Educated at Charterhouse, and with an MA in French and Spanish from Christ Church, Oxford, Richard Balkwill spent twenty-five years in educational, academic and children's publishing.
In 1992 he set up Copytrain, offering training and copyright consultancies to publishers, and undertaking writing commissions. He is a recognised international expert in the field of copyright, rights and permissions, having worked for both UNESCO and WIPO on issues relating to copyright and intellectual property protection in the publishing and digital fields.
His Professionals' Guide to Publishing, co-authored with Professor Gill Davies, was published by Kogan Page in February 2011.
Courses this tutor teaches as part of a group: