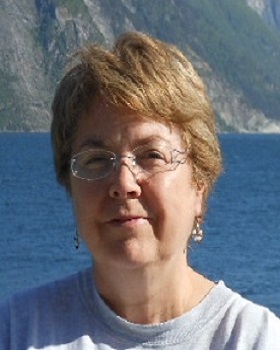 Anne Waddingham has had the pleasure of guiding hundreds of editors through the intricate pathways of MS Word. She set up as WordMedic in 1991, and specialises in editorial training and services.
She was editor-in-chief of New Hart's Rules, wrote the on-screen editing chapter in Butcher's Copy-editing and is author of the Chartered Institute of Editing and Proofreading's (formerly the Society for Editors and Proofreaders) guide Editor and Client. She has a Licentiateship in Editorial Skills from the City & Guilds Institute.
Anne has taught at many UK academic and educational publishing houses and government bodies and in several international institutions.
More information about Anne can be found at www.twopairsoftrainers.co.uk.
A delegate's observation
"Brilliant - Anne is just brilliant".
"Anne is an excellent tutor, who explained things very clearly, covering the 'why' as well as the 'how'".

Blogs this staff member writes