Friday, 28 August 2020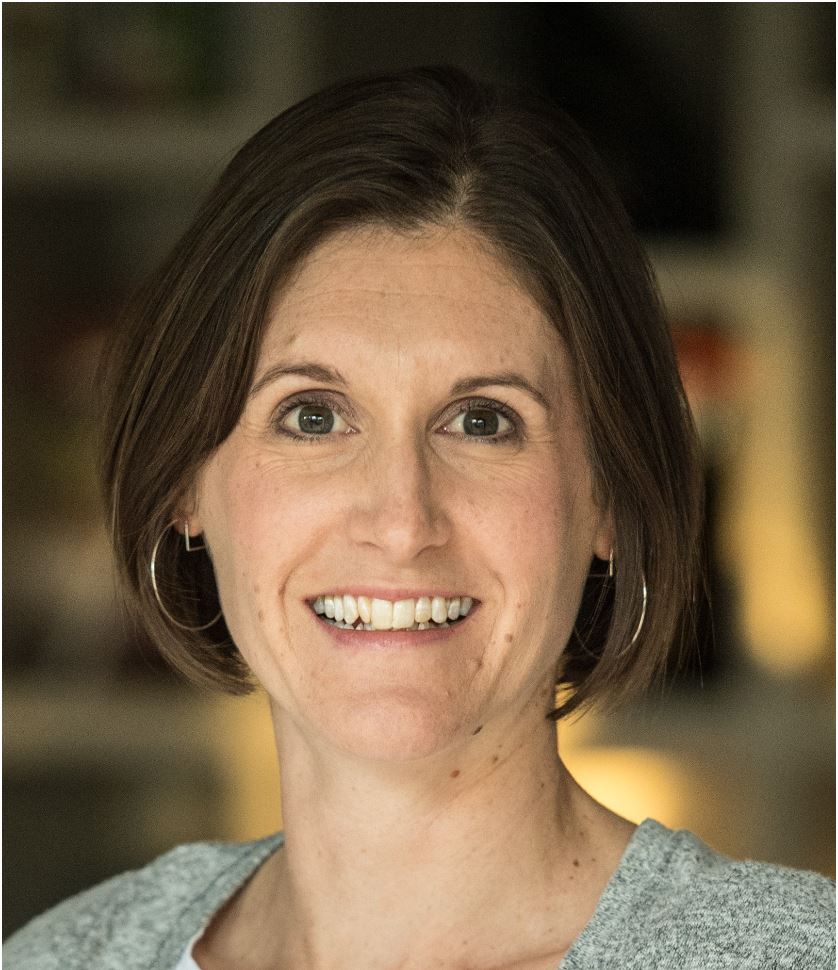 With the vast majority of publishing people currently working from home, flexible working has become the norm and we've all had to embrace a more agile way of doing business. But have you ever been tempted to go one step further and set up on your own?
Back in 2017, I took that plunge, stepping down from my role as Editorial Director at academic publisher Rowman & Littlefield International to set up my own business. Parrot Street Book Club is a subscription book club for children aged 5 to 11. Each month we send our subscribers a brand-new book to keep, along with an activity pack with games, puzzles, facts, craft activities and more, all inspired by that month's book.
My new venture is quite a departure from my old life. In a few short months, I went from commissioning academic monographs to buying and selling children's books. But as it turned out, the skills I had acquired in my editorial career set me up very well for launching Parrot Street. So, what is it about publishing people that makes us such good entrepreneurs?
We are agile
Whatever your role, whether you work for a small independent publisher or a bigger organisation, the chances are you've had regular exposure to many areas of the business you work in. Even if you are early in your career, you will understand much more about how your business works than you might realise. As publishing employees, we have to be agile, often assuming a range of creative, financial and operational responsibilities.
We're used to building business plans and we know how to get to the nub of what makes a project unique. I commissioned hundreds of new titles in my editorial career. For every book I commissioned, I had to run a Profit & Loss, assess the market, and build a brand. The original business plan for Parrot Street and the brand identity we have built for our children's book club were devised in exactly the same way, albeit it on a larger scale.
We are expert networkers
Publishing is a collaborative business and publishing people thrive in a supportive environment. We're all used to networking and to working in multidisciplinary teams. As an editor, I collaborated with authors, academic readers and in-house colleagues from across the spectrum of our business. I learnt very quickly that being a good editor is as much about building communities as it is about commissioning good books.
Those people skills came into their own when we launched Parrot Street. Having the confidence to reach out and to be persuasive is essential for getting any new initiative off the ground. I had spent 15 years building a community of authors, readers and collaborators around my publishing lists. We applied the same principle to Parrot Street, building a community that includes parents, teachers and children, as well as authors, illustrators and publishers.
We are creative, passionate – and we don't give up!
Being a successful entrepreneur isn't just about paying close attention to the numbers (although that's important, of course!). It's just as much about being creative, having ideas, and being prepared to experiment. Publishing is a creative industry. We work with words, images and ideas on a daily basis. And we tend to be passionate about what we do, which matters enormously when you are running your own business.
An entrepreneur must be prepared to take risks – and to fail. Every book I published had an element of risk attached to it. For every bestseller, there is the book that bombed. We're used to taking those risks and bouncing back from them, and that has set me up very well for life as a small business owner.
As any independent publisher or bookseller will tell you, running your own business is hard work, but publishing folk are resilient. At Parrot Street we regularly collaborate with independent publishers and other small businesses (shout out to our friends at Firefly Press, Old Barn Books, Wacky Bee Books and Knights Of, amongst others). They all work exceptionally hard and care about what they do. They're my favourite people to work with.
If you're tempted to strike out on your own, but aren't sure if you're ready, remember not to underestimate how much you already know about running a business from your current role. Have the confidence to use your network, connect and surround yourself with supportive people. And, of course, make sure you really care about what you do and why you're doing it. For my business partner and me, it was our belief that every child should be a reader and that we could help them discover the incredible, inspiring and diverse array of children's books and authors out there that drove us forward.
Go for it and good luck!
Sarah Campbell is co-founder of Parrot Street Book Club. Follow them on twitter or Instagram, @parrot_street.