Thursday, 24 September 2020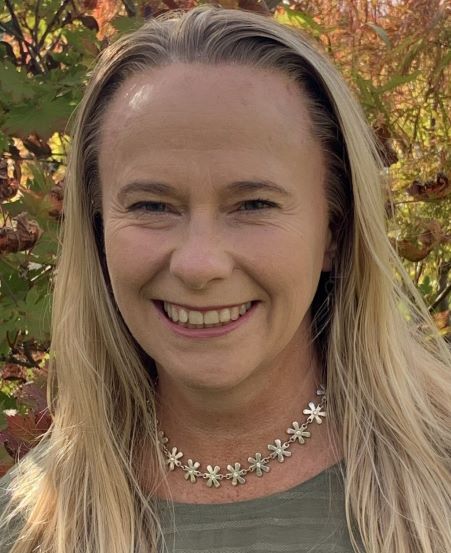 Around the world
In the UK, the publishing and book industry is recovering from the Covid- 19 pandemic. Coronavirus caused bookshops to close, publication dates to be pushed forward, and had a huge impact on teaching and learning. With Bertram's collapsing into administration, the impact was most felt on independent publishers, already suffering from the loss of bookshops sales. But shops are now open, Amazon is selling books again, the bigger publishers are posting better-than-expected results, and there is a bonanza of new autumn titles.
In the US, the AAP reports a decline of 4.2% in revenues comparing the period January−June 2019−20. Whilst sales of consumer books have increased year on year, and ebook and audio download revenues are up, education sectors have suffered the most. Overall, the UK and US industries are faring much better than in other places around the world.
African countries have perhaps been hardest hit by the pandemic. Their book markets are 90% educational, with a heavy reliance on print. With schools closing, the market has shrunk considerably. This has advanced the need for digitisation of Africa's educational sector, which has begun in some countries, but is recognised to be a huge priority for publishers and governments alike.
India saw a complete halt in the market for six weeks, including online sales via Amazon and Flipkart. A cyclone in Kolkata wiped out bookstores and publisher warehouses. A new education policy may mean a new curriculum, and could also affect the already devastated educational books market.
In the Far East, where many bookshops are now open again and online book retail is growing, distributors are still reporting a big decline in book sales to bookstores. It's a market where customers like to feel books before they buy, but people are still afraid to enter shopping malls and stores.
The Middle Eastern publishing industry has another problem: its reliance on book fairs to sell to the consumer. Every country in the Arab World has a book fair which caters to the general public and local professionals, such as teachers and librarians who use the fair to buy their year's supply of books. No book fair has taken pace since the Casablanca International Book Fair in February 2020, leading to a complete wipe out of sales for Arab publishers.
The new normal
Book fairs around the world have come to a standstill, and most are experimenting with an online presence, both for content and rights trading. Two recent examples are the Moscow International Book Fair and the Nigeria Book Fair. The Tbilisi Book Fair in Georgia had a physical presence in September. For the Frankfurt Book Fair in October, there will be an ambitious online offering, including matchmaking tools.
The other major impact for international trade has been the cost of freight. Some distributors are reporting air-freight prices increasing threefold, making it unsustainable and affecting new titles reaching the market and stock control. In markets such as New Zealand, this is having a positive impact for domestic publishers, whose books are often overshadowed by big names imported from the UK and USA. Ultimately, this will impact the consumer, who will be faced with shifting to digital editions where possible, or increased pricing.
On a more positive note, we have had a summer of online literature festivals beamed into our living rooms. For those who would love to travel to the Jaipur Literature Festival, or experience the Hay or Edinburgh Literature Festivals, the world has opened up. Authors are gaining global audiences in ways they could not imagine in the physical world. Whilst digital may not replace the actual festival experience, for authors, it has its advantages.
Publishers have also sought solace in their communities. Local groups such as language publishers in India now meet regularly to discuss shared opportunities. A global network has emerged through a Facebook group I helped co-found called "Publishers Without Borders". Publishing has always been a collaborative and social business, and the pandemic has only strengthened that sentiment.
What will emerge from this experience? Will we see a fast-track shift to digital consumption of books? Will local print-on-demand replace the shipping of physical books around the world? Do we need so many book fairs to carry out our business trading? Will literature festivals now be a digital-only phenomenon? We can be sure that we are all in this together, and there will always be a need for high-quality content. Publishing and bookselling around the world will continue to innovate and serve the reader and will be stronger as a result.
Emma House is Managing Consultant of Oreham Group and a Trustee of the PTC. Follow Publishers Without Borders on Facebook.