Monday, 11 March 2019
Alix Long, graduate trainee at Pearson, learns that being honest about one's capabilities is an important factor for being an effective team member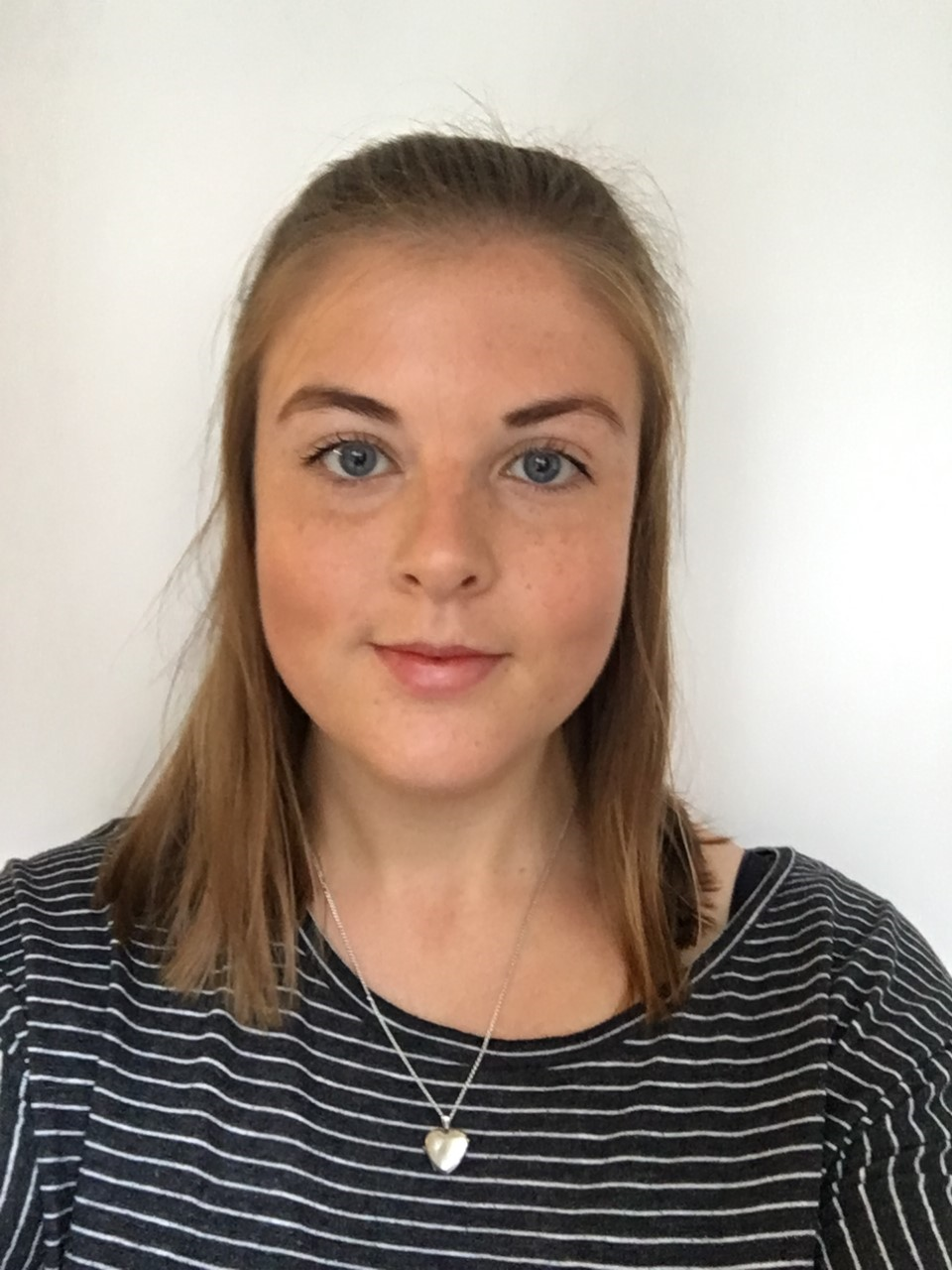 As someone who only recently began a publishing career, I am eager to take part in any training that is offered to me. The Effective Team Working training stood out because of how different it was from other training I have undertaken since I started my job at Pearson.
One might think that teamworking skills are intuitive to employees who are already part of a company that is all about collaboration, and that thrives from employees constantly sharing ideas about how to improve or change the way things are done. However, as someone who has just started their first job in an office, I knew that training about teamwork would be one of the most important training sessions I would do, but this sort of training is not automatically offered to new starters.
The course combined practical advice, reflection time and discussion sessions with the course leader, Trevor, and my colleagues. What was particularly interesting was hearing how members of other departments promoted 'effective team working' in their teams. It became apparent that there is no simple formula for what makes effective teamworking. Sure, there are plenty of dos and don'ts, but what makes effective teamworking is different for every team, and recognising that was perhaps the most important thing I took away from this course.
Doing the self-reflection piece really helped me to reflect and understand my own capabilities. The most important thing I learned from this course, that will help me in my work and career in general, is to be honest with your own capabilities and recognise that there is not an extensive checklist for being an effective team member. Every team works slightly differently, and there are unique skills that everyone can bring. This course not only offered me thorough and practical guidance, but also made me think differently about the way I work, and how I can contribute the very best of my strengths to my team.
Alix attended Effective Team Working in February 2019.
Follow Alix on Twitter @long_alix