Tuesday, 11 December 2018
Frances Sleigh experiences Getting to Grips with People Management in Publishing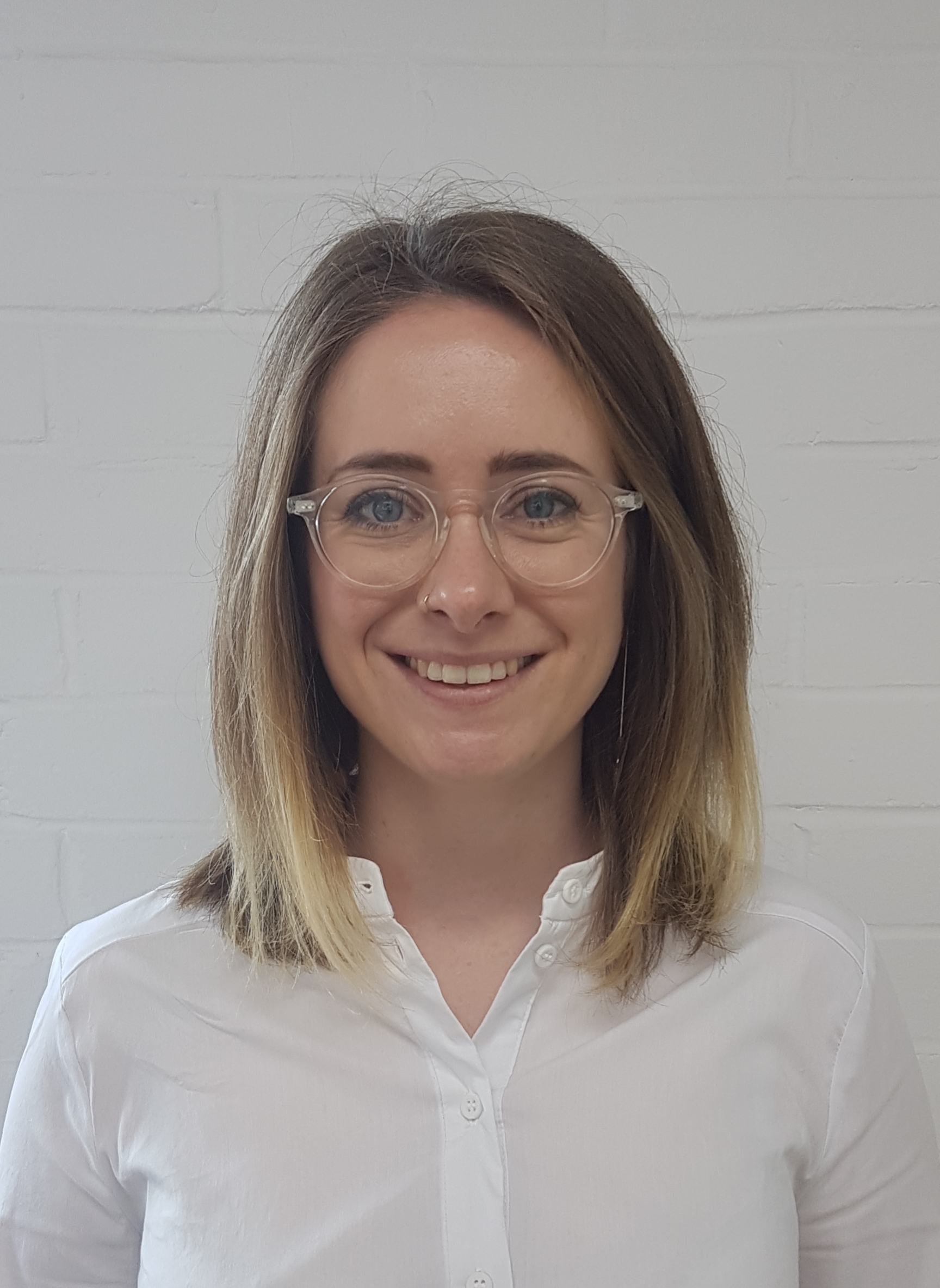 Coming from a small, but very dynamic publisher attending the 'Getting to Grips with People Management' course was a fascinating opportunity to step back and think about what it really takes to move up into a management position.
I have been managing people for a while already, but having been in a fast growing, endlessly changing environment for the last four years I've learnt a lot of my skills on the job. So I came to the course keen to go back to basics and formalise my knowledge and practices. In that, it absolutely didn't disappoint. The content, and Claire and Nancy's approach to delivering it, really focused on how to think about 'managing' as a serious, structured process which is really geared towards getting the best out of people, as well as yourself.
The course helped draw a line between the basics of getting along well with someone and keeping them on track, and then the extra time and effort you should be putting in to really develop and manage someone efficiently. It was especially helpful that the approaches we discussed on the course were all very specific to publishing, but also flexible enough that even though our group was from a range of publishing settings they were still relevant to all.
Having had a few weeks to reflect on the course, I've found it's given me a bit of a confidence boost. I've found real reassurance in having a more structured method to think about difficult or challenging situations, especially with other people, and work out why they seem so difficult. Plus it was helpful to realise how much I already knew! I'd recommend the course to anyone starting out in management.
Frances Sleigh, Senior Sales Manager at Nosy Crow, attended Getting to Grips with People Management in October 2018.