Tuesday, 20 March 2018
An experienced editor reports on the course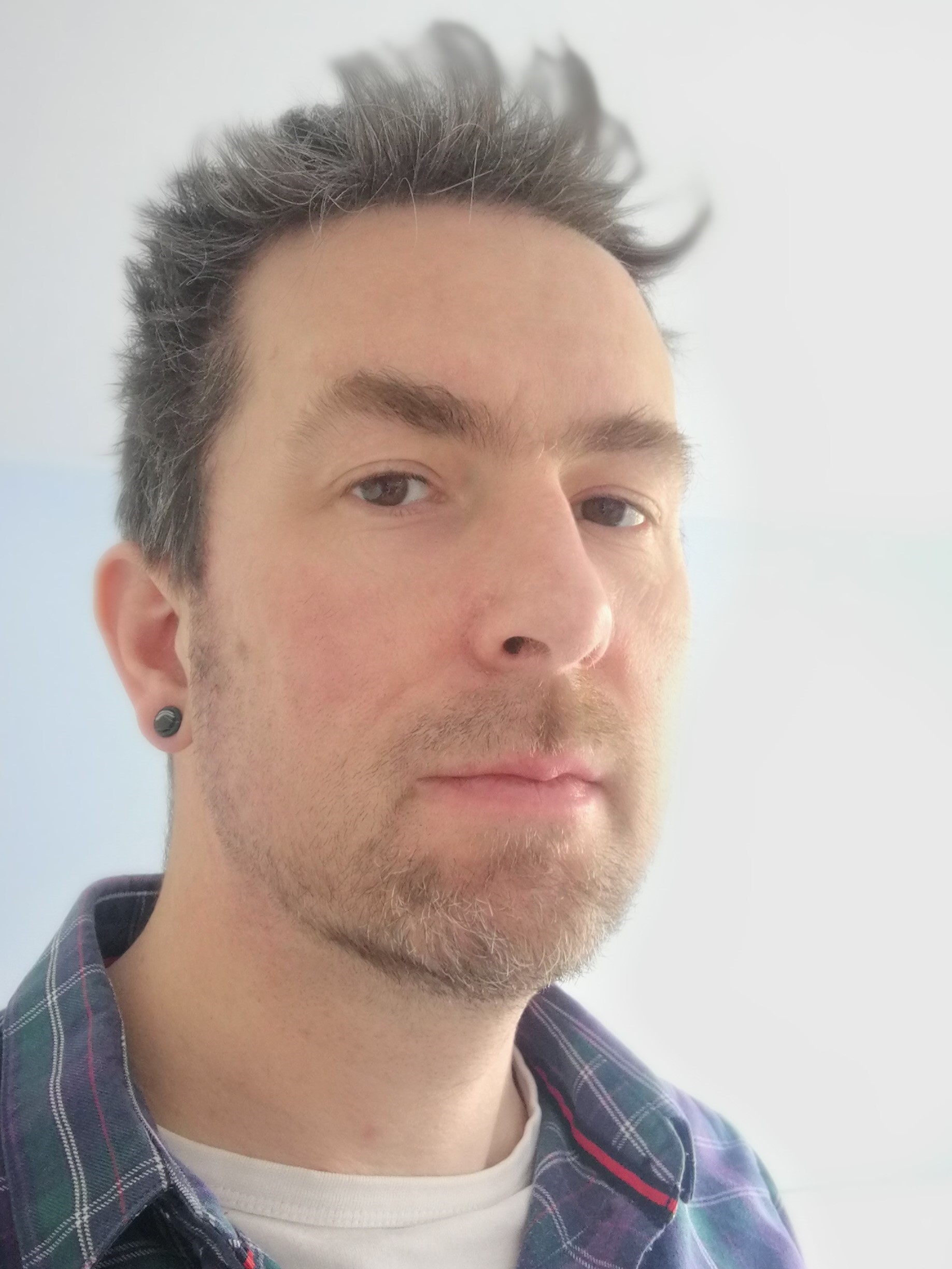 As a freelance working in the publishing industry, continuing professional development is an important aspect of keeping my skills up to date. Having a record of CPD on my website shows current and prospective clients that I am a forward-looking publishing professional who stays up to date with the skills and tools available to do my job effectively. When the PTC announced their new project management course I decided to attend because editorial project management has been one of the services I offer for over 10 years, and the prospect of learning about new techniques appealed greatly.

The course tutor, Anna Bardong, comes with a wide range of experience in managing print and digital projects. The day was very well organised around the main areas of time management, the project life cycle, budgets, scheduling, risk management, dealing with change and communication. These are all important features of the day-to-day life of a project manager, whether freelance or based in-house. The core skill of managing one's own time was tackled first, appropriately, before the discussion broadened to cover the project itself: various tools and techniques were introduced to assess, plan and run a project efficiently.
Budgets and scheduling were covered next, both with a focus on what to do when things go wrong, and how to stop the same problems arising next time. After lunch we covered risk management, which broadened the discussion to how best to reduce the chances of something going wrong, and developing the skillset to be able to plan proactively for next time. Communication and negotiation were covered last, both crucial topics for being a good PM.

An advantage of a classroom-based course is the opportunity to meet other people working in similar roles. The delegates shared experiences throughout the day, which was enlightening for all, and Anna was able to offer advice, too, when needed. I would highly recommend this course for editorial project managers, both novice and experienced, who wish to extend their knowledge and do their job more effectively.
https://www.linkedin.com/in/nik-prowse-5806383b
Twitter @NikProwse
www.nikprowse.com
NIk attended the inaugural edition of Project Management Tools for All in March 2018