Thursday, 16 March 2017
Amy Feldman, Editor at the National Trust reports back from Pitch Doctor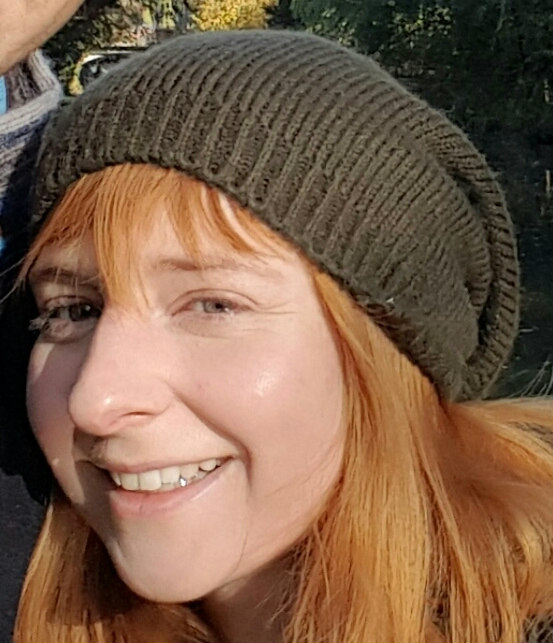 Of all the training courses I've been on, Pitch Doctor is the one I looked forward to least. Mainly because of an email we received a couple of weeks in advance: 'during the session we will be videoing ourselves.'
It turns out I wasn't the only delegate feeling apprehensive about this. Nor was I the only person with worries about pitching in general: from our initial discussion, it seems everyone gets nervous about aspects of pitching and has some hang-ups about their style.
The aim of the half-day Pitch Doctor course was to improve our confidence in these areas by polishing up our pitches. We discussed everything from pre-meeting preparation to the delivery of the pitch itself, including tailoring it to your audience.
This is where the dreaded video came in. Having each brought a book we were currently working on, we delivered pitches (prepared before the course) to our fellow delegates – and had them videoed.

As it turns out, this was probably the most useful part of the course. Not only did pitching in front of everyone mean you got six individual pieces of feedback (from each fellow delegate and our excellent course leader, James Spackman), but watching the video back made me notice things about my body language and tone of voice I wouldn't have otherwise – and all were relatively easy to change.
Other areas we thought about included: the order in which information was delivered; whether all the necessary information was provided (or, conversely, was there too much detail?); how showing the product can change a pitch; and whether we seemed more natural when using detailed notes or being less 'rehearsed' (spoiler: spontaneity usually wins).
We then worked in groups to hone our pitches based on the feedback, and finished the day by re-delivering them. Although everyone started from a solid base, each one of us improved significantly. Nobody is ever going to be 100% pitch perfect (after all, making mistakes is human – and the course showed that, if dealt with the right way, it can even be endearing). But I think we all got pretty close.
I went from dreading the course, to finding it hugely enjoyable and useful. Much of this was down to the group of delegates and James creating a supportive and friendly environment, but it was also invaluable to have the time to really focus on each and every aspect of pitch preparation and delivery. I'd highly recommend it to anyone looking to hone their pitching skills, especially those who are relatively new to delivering them in their role.
James Spackman is co-leader of Get Over Yourself: Real-world ways to find new consumers