Tuesday, 24 September 2019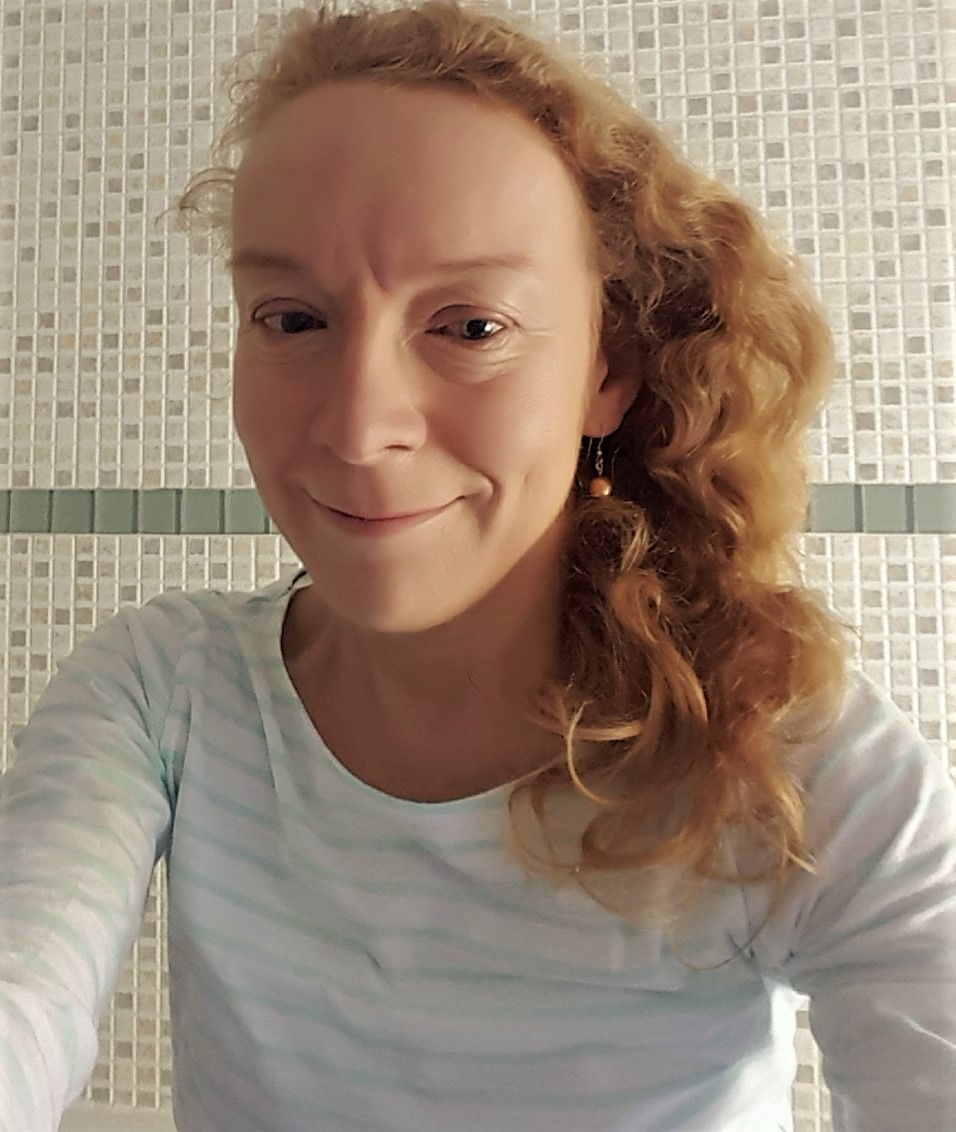 Most freelancers start their careers within house. The concept of full-time employment is the default. You can see why. Monthly pay, paid holidays, sick leave, employee benefits like a gym or pension. It is a wonder that anyone goes freelance, ever. But a good job, or several in succession, equips someone with the skills and confidence to choose between staying on or launching themselves down the slipway on to the open waters of freelancing.
Training, a valuable investment
I was fortunate to be sent on training in my first job. If I had paid for it myself it would have been a valuable investment. This was a several-day affair at Book House Training Centre, Wandsworth. I looked it up to see if it is still running and discovered that Book House has morphed into the Publishing Training Centre and that the building has gone the same way of many and is now a hotel. But I kept the printed programme which lists 'The copy editor's role', 'Printers' marks and copy-editing / proofreading techniques', 'Coping with different texts – fiction, poetry, drama, non-fiction and academic'. This was all gold and the accompanying booklist (including Hart's Rules for Compositors and Readers and Copy-editing by Judith Butcher) of life-long use. Today, editors can learn printers' (typesetters') marks via online training courses.
A lifestyle change - the common catalyst to 'go freelance'
There is usually a change of lifestyle catalyst behind a decision to 'go freelance', and it might be having children, a redundancy or a location move. If you are upping sticks and moving out – or in my case, moving out of the country – commuting into work may not be an option.
My decision was to leave London for northern Italy. I remember telling everyone that I could work anywhere, if I had the internet and an address to which post could be delivered. Nice things were written in my leaving card, along the lines of 'think of me as you sit on your terrace drinking a large glass of pinot grigio' – which says a lot about people's misconceptions of the freelancing life. Disappointingly for my friends' summer holidays, the move to northern Italy didn't work out and I relocated again, to northern England, where I stayed. No, the weather isn't as good. No, the weather isn't even as good as London.
Where's the IT department when you need them?
I discovered the difference between what I thought freelance life was like and the reality. The difference was bigger than I thought but not so big as to be bad. What I have missed the most, not being technical – I am at the calligraphy end of tech – is having someone from the IT department coming round to fix my PC. Also, as a freelancer, forking out money for your own software licenses, though you can put the invoices against tax deductions. You can get someone to do your tax return for you, but chances are you will do your own. The government website for self-assessment is easier to use since its update. If I can fill in my own tax return online, anyone can.
Be prepared for the unexpected
The people in your working day will change. This may seem obvious, but it is a profound change. I found myself getting to know my post person, their schedule, and the staff at the post office who weighed my packages of proofs and admired my handwriting. I was grateful. It was sometimes the first conversation I had had that day. A cautionary note: at least one friend will drop in unannounced expecting you to put the kettle on, because you are not at work (in their eyes). Getting dressed in the mornings gives you credibility. Pyjamas are nice but no one is going to believe you are hard at work if you are still in them at noon.
Working relationships for me went long-distance and largely consisted of editors' preferred method of communication – email. I knew how busy editors were – I had been one – and adjusted to waiting for their replies to my queries and requests for work.
Stand out in a good way
Learn to stand out in a good way – perhaps don't do what a freelancer once did for a colleague, which was to post her a notecard with a tea bag taped inside and the words 'have a well-earned sit down and a cup of tea on me'. Sat in the comfortable open-plan of our publishing house it looked frankly a little weird. I understood his keenness though – he wanted the work! Meeting tight turnarounds and going the extra mile on returning work ahead of a deadline earns gratitude. One freelancer of yesteryear scrapped Royal Mail entirely and biked his jobs back to us himself. I am not quite sure how he did it but this always involved smashing through high levels of security at our publisher's – high security because Iran's Ayattollah Khomeini had issued a fatwa on one of our authors and anyone else involved with the novel. Said freelancer used to appear, unnervingly, clad head to foot in Lycra by our tenth-floor desk. There are easier and less controversial ways to stand out.
Sarah Taylor-Fergusson is a freelance copy editor and proofreader who specialises in children's and YA fiction. She also works on non-fiction. Connect with her on LinkedIn