Wednesday, 01 May 2019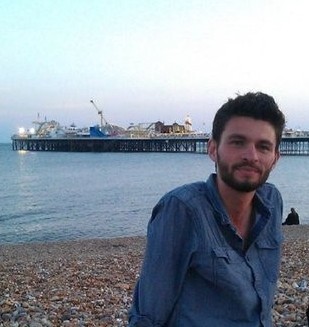 I've been a manager for three years, but sometimes it's difficult to know how well (or badly!) you're doing. Though management is a critical part of any business, my experience of publishing is that managers tend to learn on the job – so I was very keen to take this specialised course, with management its sole focus.
Although the course is described as an 'Introduction' to management, I'd say that managers at all levels would benefit from it (and indeed, the members of our group had varying degrees of management experience).
It was interesting to articulate challenges and discuss solutions among the group, and reassuring to learn that particular difficulties are common to many managers. The course encouraged a more empathetic approach to management, by asking participants to reflect on the ways in which they themselves are managed. Role-play activities (so often dreaded in training courses, with good reason) were beneficial: rehearsing difficult conversations, they drew out ways in which managers could be more conscious of the impact of their choice of language.
Thanks to course leader Valerie Fawcett, whose wisdom and experience were invaluable, it was a consistently engaging and illuminating day. Coming away from the course with several practical strategies and a generally more mindful approach, I certainly feel more confident as a manager.
Tomas René, Digital Commissioning Editor at Bloomsbury, attended Introduction to Management (in-company) in February 2019.