Friday, 07 December 2018
I gained a sense of the size of the task of copy-editing and proofreading and how the only way to get better is to practise.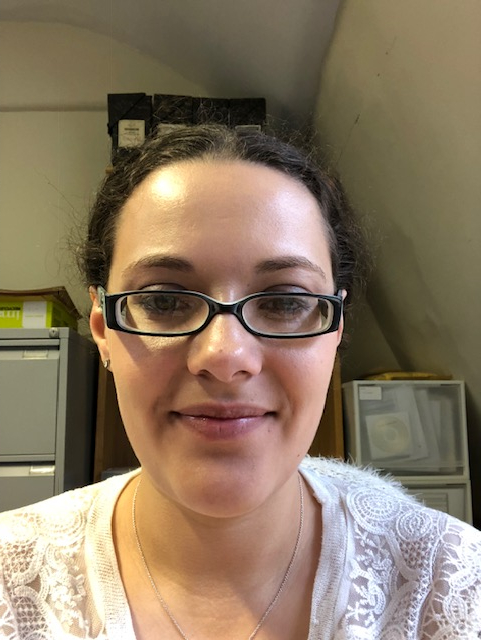 Having being asking to go on this course for two years, when I finally got the chance needless to say I was chomping at the bit! I thought that maybe I would not gain so much knowledge from the course, having already achieved my Publishing MA and worked in the industry for three years. How wrong I was.
From the start you could tell that Caroline Knight, a publishing veteran with 30 years in the business, really knows her stuff. I was in a room with 10 other people from different backgrounds, with a variety of experiences and areas of knowledge. There was a translator, someone from a magazine publisher, another who wrote exam board papers, and even a woman who had been sailing to Australia and was looking for a career change.
What I didn't realise was how much we would learn from one another. Being a small group, Caroline could get round all of us and each could contribute and offer advice or suggestions, maybe even point out things other may have missed. Through this technique you really got a sense of how big a task copy-editing and proofreading is, and the only way to get better is to practise. This is something the course allowed us to do a lot as every lesson had a practical element.
Not only did the course affirm for me stuff I already knew, but I also picked up so much that would never have occurred to me. It also helped me feel better about what I have been implementing in my workplace and gave me some much-needed validation.
The Publishing Training Centre made sure every need was met, from USBs with course content on them that we could keep, to first class refreshments and facilities. Whatever your level in copy-editing and proofreading, I highly recommend this course.
Jennifer Morris, Editorial Assistant at Yale University Press, attended Introduction to Editorial Skills in October 2018.