Friday, 20 December 2019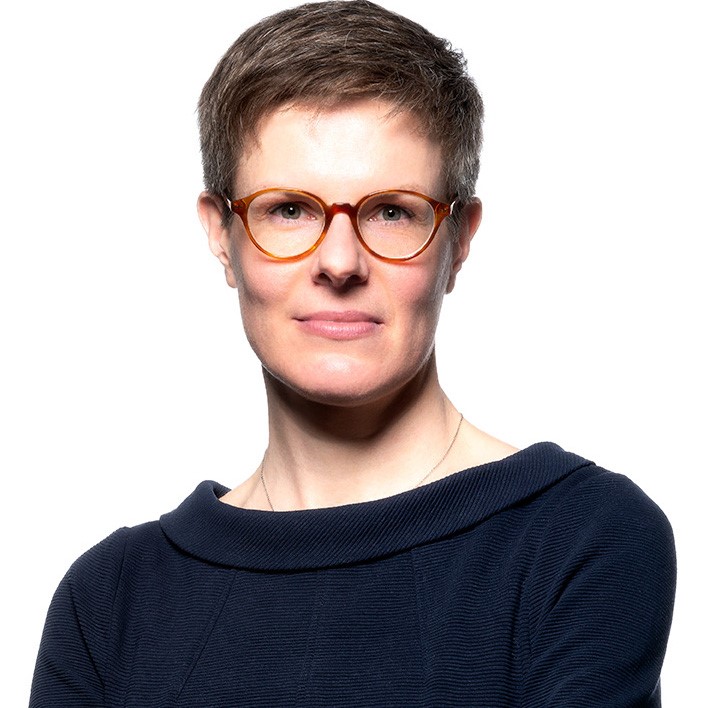 At school, it was generally accepted that my principle talent was being good with words. I went to university to study English. And when I left university I went into the career where people who are good with words and have an English degree go – publishing.
I worked happily in the marketing departments of several publishers. But the day I discovered copywriting, the corner of marketing tailor-made for people who are good with words, was a game-changing one.
Because while I was good at making sure campaigns ran on time and on budget, I was better at, and took more satisfaction from, writing the material that went into the campaigns.
Once I discovered the concept of copywriting, there was no stopping me. I switched careers and spent several years working part-time work as a web copywriter and part-time as a freelance copywriter. Then, in 2012, I took the plunge and became a full-time freelance copywriter.
What does a copywriter do?
Of course, one of the first things I discovered about copywriting is that being good with words is just the starting point. Because whether you're writing a sales letter, a website, a blog or a case study, it's your job to cut through the noise and write something compelling people that persuades people to buy. It means you have to understand marketing principles, psychology and so much more – and apply that knowledge every time you write.
So while I do spend a lot of my working day writing, I also spend a lot of it reading and talking to people to understand the product or service I'm writing about and the people who'll want to buy it.
I find being a copywriter as satisfying today as I did when I started. I work with lots of different clients, which gives me the opportunity to explore lots of different subjects (my pub quiz credentials are exceptional these days). And I love seeing how my work contributes to making a success of a product or service.
How do copywriters find work?
Copywriting skills have always been in demand, but perhaps never more so than now thanks to the internet and its insatiable demand for new content.
But even when something's in demand, you still have to market your services so your target market knows you exist.
I do all the things you're supposed to do as a small business owner. I have a website. I attend networking events. I'm active on Twitter and LinkedIn.
But the activities that are most successful for me are the ones where I use my skills the most – direct mail campaigns and blogging.
I regularly write to marketing managers in businesses I'd like to work with. I find letters are much more successful than emails, probably because people receive far fewer of them so they're more exciting to receive and less likely to be ignored, something that is backed up by this research.
Love it or hate it, direct mail is a proven marketing method and it definitely works for me.
I've also been blogging regularly since I started my business and it's a vital part of the way I market myself. Whether people read my blogs after seeing them on social media, Googling for information on a particular copywriting topic, receiving a letter from me or hearing about me via word of mouth, they're a useful way to show I know what I'm talking about. They also give people a sense of who I am so they can see whether they'd like to work with me.
Just as seeing success from direct mail is far from unique, so is seeing success from blogging. Research suggests inbound marketing practices, such as blogging, are seeing return on investment increase year-on-year and are consistently the best source of leads. Read the research here.
For me, there are three clear takeaway messages. 'Old school' marketing such as direct mail works just as well as 'new school' marketing such as blogging. But in either case you need someone skilled at copy to write them. And that's how you make a living out of being good with words