Wednesday, 01 May 2019
I attended the PTC Progress in Editorial Skills course as a follow on from Introduction to Editorial Skills which I had completed the previous year and found was a great way to learn an overview of the key skills needed for someone starting out in publishing.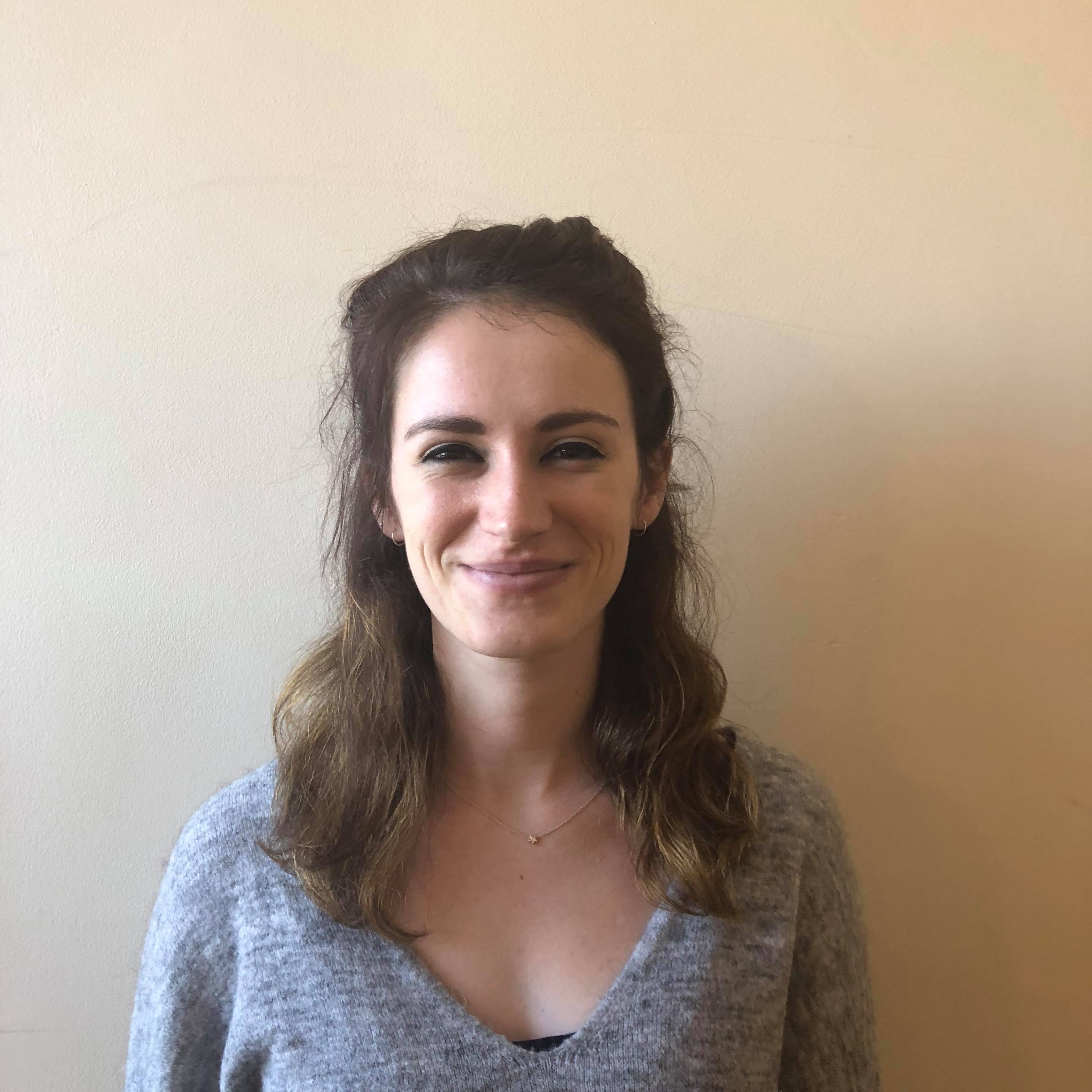 When I was promoted to editor, I wanted to ensure that I went into my new role with refreshed skills and a more in-depth knowledge of everything to do with proofreading and copy-editing.
Not only was the course jam-packed with information, but it provided many opportunities to practise what we'd been told, which helped cement our learning.
We looked at a broad range of texts and worked collaboratively as a group. I really enjoyed this aspect because we had lots of different perspectives, coming from different areas of the publishing industry. I found copy-editing in Word challenging, as I had little experience, so I learnt a lot from that, as well as learning more about referencing, front and end matter and tables.
I believe this course really helped me explore in more detail all the elements that go into a publication and how it is put together. The practical nature of the course has also helped me to apply these newly learned skills in my day-to-day work.
Ella Brice-Jeffreys, editor at Garnet Education, attended Progress in Editorial Skills in February 2019