Thursday, 29 August 2019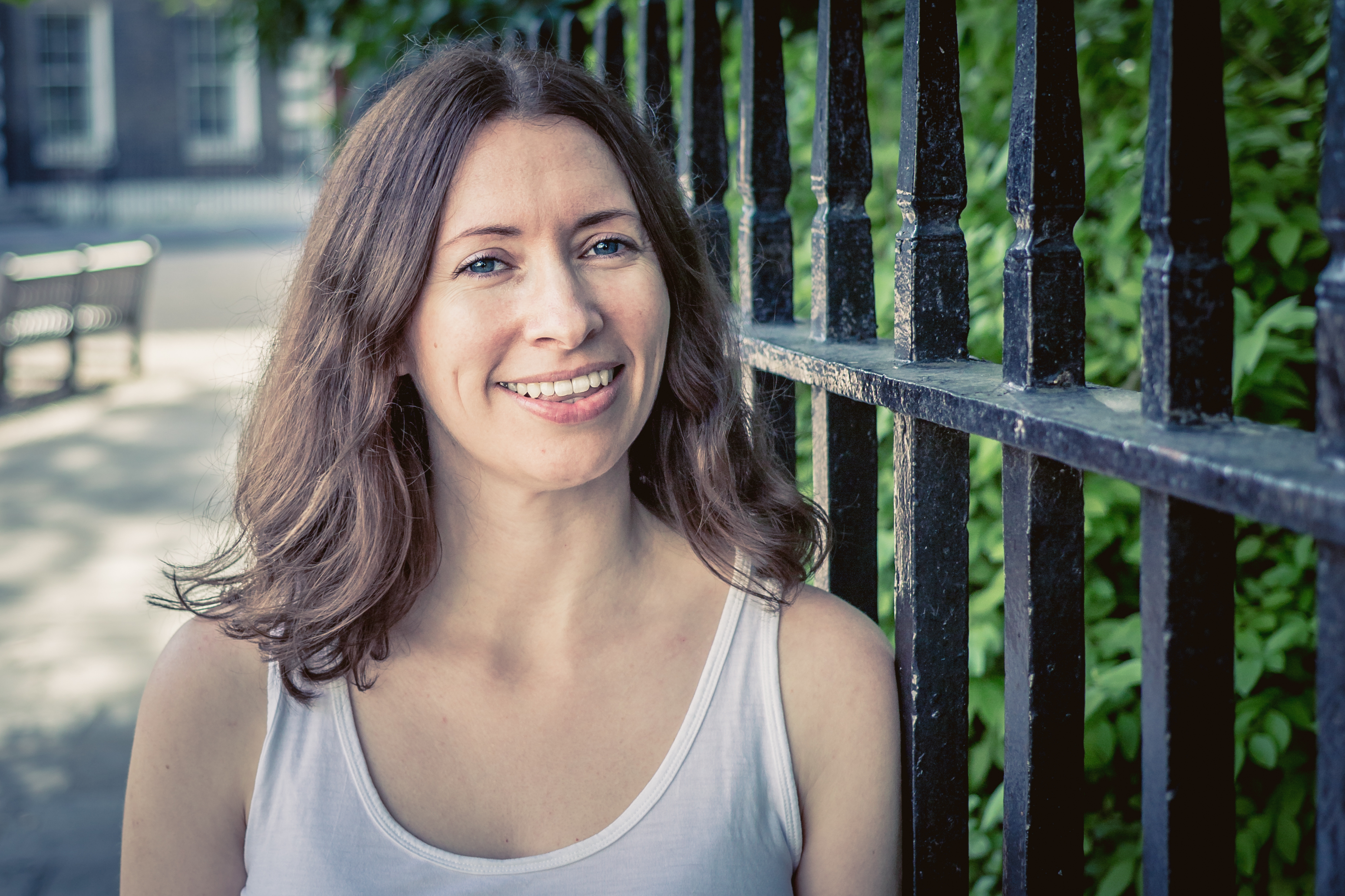 Having worked for a book publisher for almost four years before starting my crowdfunding campaign, I felt I had a good grasp of the route to publication. A book is pitched, gets accepted (or rejected) and then begins the edit, before all the nice jacket design and marketing begins. The Unbound model is quite different in that there's an extra step before any of that, and it's a big one. The author, once the manuscript is accepted, must then raise the money to fund the entire editorial, design, production and distribution process. That's no mean feat!
Previous experience meant I understood what I had to fund – I understood the value of editors (structural, sub and copy), what went into a jacket design (a lot of sales meetings to discuss the market and what will have a shot at success) and the rest. When it came to the actual process of crowdfunding though, I was a newbie. To get up to speed, I read a lot of theory on crowdfunding, watched a lot of YouTube videos and asked friends with experience for their advice. Unbound also provide links to tutorials and articles. You're also assigned an Unbound crowdfunding manager who is there to pitch any questions to (no matter how silly) – of course, they want you to succeed too.

I did have something else on my side. Prior to working in publishing, I undertook a novel-writing course at the Faber Academy in London (they also offer distance learning). This was the best decision I ever made as a writer. I have always made up stories and written some of them down, but never had the professional guidance or tools to consider it a profession. That's what I got from the Faber course. I attended the evening course over a six-month period whilst still working at my then day job. During the six months, the class of approx. 12 students were invited to share their work in progress (no mean feat for an amateur writer), attend Q&As with well-known authors, hear advice from publishing professionals and generally immerse themselves in what it actually meant to be an author. Like most things in life, you always get out what you put in, and so for those willing to put the time in and turn up week-after-week, they saw their writing improve as well as their confidence in their abilities as authors.
Both the Faber course and my publishing experience did help to set my expectations for my crowdfunding campaign. I gave myself six months to fund it because I didn't want the process to drag on unnecessarily. Either I was doing it, or I wasn't. I think that attitude helped. It's amazing what you can achieve if you just tell yourself you will. Well, that and a killer spreadsheet. A friend of mine who had previously crowdfunded an app, sent me an excel template with all of these brilliant formulas in place. I was able to enter a list of names, type in the pledge amount and then see that figure come off my total. It also kept a tally of how many people I'd asked, and how many had pledged. More than anything, when I fired up my laptop each day, this spreadsheet gave me something to fixate on. It focussed my attention on numbers and people, rather than worrying about whether I'd hit my target.
I contacted everyone I knew, and I mean, everyone. I took a fellow Unbound author's advice (he successfully funded his campaign) and drew up a list of those friends/family I knew would support me, then a list of those I thought might, and then a third list of everyone else. Quite a few from that last list pledged towards my campaign, so chasing down even tentative leads did help.
When I hit my target, I can't tell you how relieved (and mentally exhausted) I felt. I realised I'd been singlehandedly cheerleading myself for six months. I must admit though, I came away from the whole experience with bucket loads of resilience and confidence in my own abilities. And, completely thankful for those closest to me who supported me throughout the process. Once funded, the real work began. Unbound really were fantastic. Over an entire spring/summer, I worked with their editors and production team to bring the book together. The highlight was seeing it in print. My book, Breakfast in Bogotá, is set in 1940s Colombia and, because I was there in the spring of this year, I ended up editing my novel on location. That was a pretty special time. It was the culmination of everything I'd learnt up until then.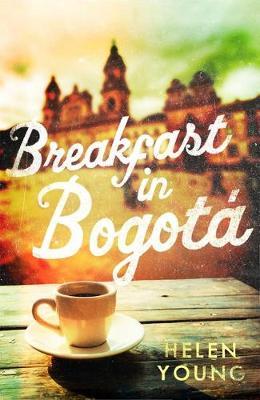 Helen Young is the author of Breakfast in Bogotá, published in August 2019. Her book is available from Waterstones, priced at £9.99 https://www.waterstones.com/book/breakfast-in-bogota/helen-young/9781789650495
Find out more about Faber Academy's novel-writing course at https://www.faberacademy.co.uk/creative-writing-courses.html
To learn more about crowdfunding publisher, Unbound, visit their website https://unbound.com/