Thursday, 22 June 2023
Why fiction and board games?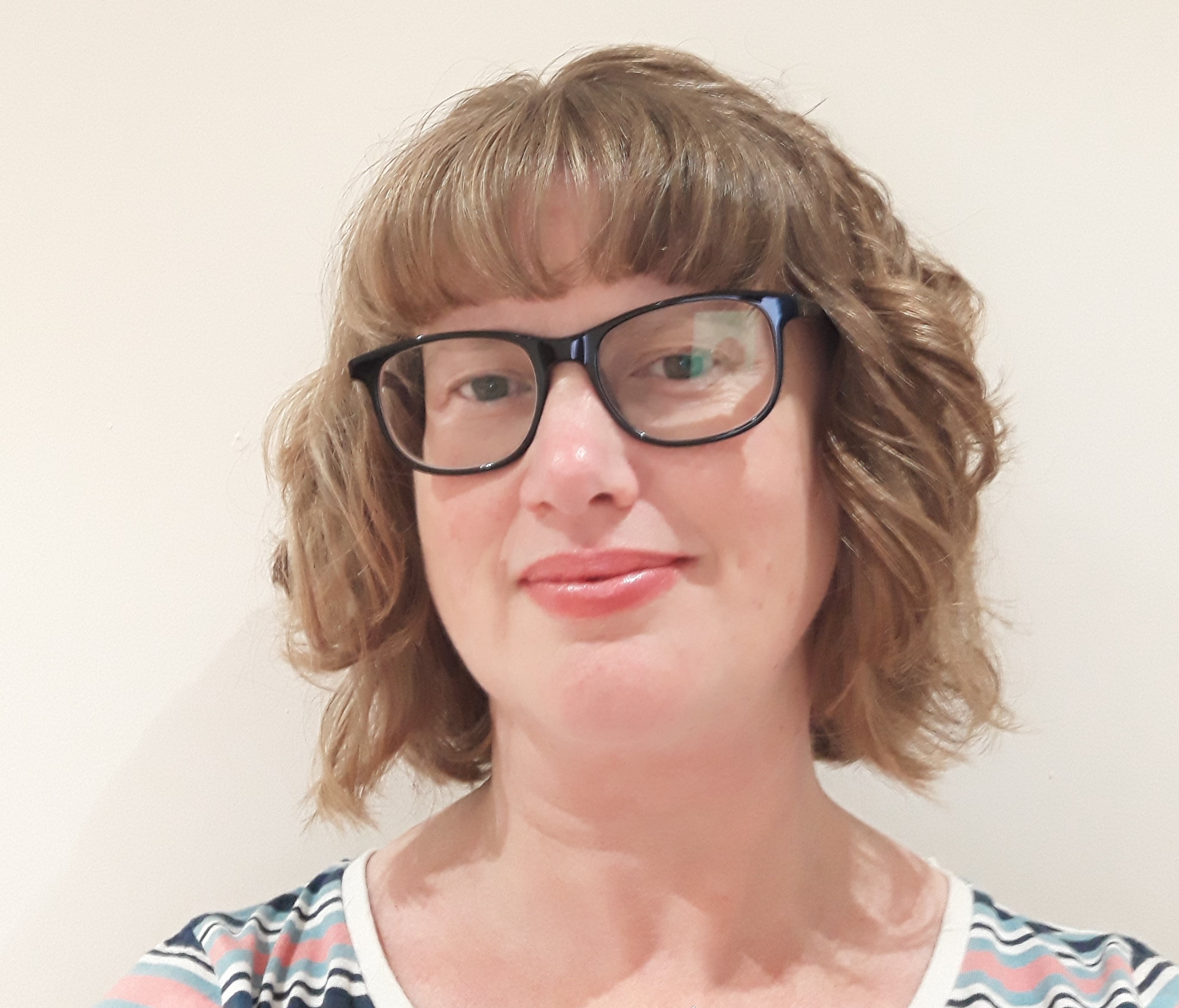 My husband is a board-game designer in his spare time. For some years I had been proofreading his rules, prior to their submission to publishers, as well as proofreading his games for publishers, before going to print. At the time, I was seeking a flexible career, working from home, to fit in with my family.
I enjoyed the proofreading work, so decided to use my existing skills. In 2016 I completed the PTC Essential Proofreading course, gaining formal proofreading skills and an industry-recognised qualification. Initially, I specialised in proofreading for the board-game industry, using my previous experience. However, once my business was established, I expanded into copy-editing and proofreading fiction. Following further training in copy-editing and fiction editing, I now specialise in historical and fantasy/sci-fi/speculative fiction – my favourite genres. One of the great aspects of freelancing in publishing is that you can work on the subjects that interest you most, including your hobbies.
Getting started
Networking with my husband's contacts in the board-game industry helped kickstart my career. Just one month after completing Essential Proofreading, I received paid work from my first client – who I still work with today! It then took a year or two to establish further clients.
My work in a nutshell
Copy-editing fiction requires a great deal of checking – including for accuracy and consistency of spelling, grammar, punctuation, syntax, formatting and page layout. I also check for consistency and logic of the story, carry out basic fact-checking and keep a detailed style sheet of editorial style, character names and place names. Editing historical fiction also involves checking for anachronisms.
Editing board games involves working on rulebooks, cards, box covers, boards and other written game components for publishers, and prototype rules for game designers pitching to publishers. I check spelling, grammar, punctuation, page layout, and that the graphics and images are correct. Consistency checking is important within each file and across all components, for example to ensure consistent use and styling of game terms.
Training – a vital confidence booster
Training gave me the confidence to set up my business and offer professional editing services. Despite having good spelling and grammar (vital for successful proofreading) and some proofreading experience, I learned so much more on the course. Having my work and assignments assessed by my personal tutor, and passing the course with merit, gave me the skills and knowledge to carry out proofreading work for clients – and the assurance that clients would feel confident working with me, knowing I have a proven qualification.
My training experience is on my website and listings, so clients can see what I've completed, and it endorses my credibility to potential clients.
What I enjoy about my role
I enjoy the variety of genres of fiction and themes of board games I work on. Every project is different in terms of length and the level of work involved. It's rewarding to work methodically through fiction manuscripts and to keep details of the story in a spreadsheet, to help check for inconsistencies. I also love completing style sheets! There's something satisfying about listing editorial style choices, character names, place names, and so on, knowing it will help the author to keep consistency in that book – and later books if they write a series.
It's a privilege to be asked to copy-edit or proofread someone's book or game that they've spent months or years working on, and I feel a great sense of achievement sending back the completed work with suggestions for improving the accuracy and consistency.
Keeping up to date with industry developments
Commitment to regular Continuing Professional Development keeps my skills up to date and ensures I keep track of developments and trends in the publishing industry. This includes:
membership of the Chartered Institute of Editing and Proofreading, which allows me to attend local group and fiction group meetings and their editorial conferences – offering an excellent way to explore new skills and ideas
reading books, guides and blogs, and staying up to speed on social media
ongoing training, including taking courses and watching fiction writers' webinars in different genres.
My top tips for aspiring fiction or board-game editors
My top advice is to do some proofreading training first, followed by copy-editing if you wish to. Join an editorial society, for course discounts, access to a wealth of information, and to meet other editors for mutual support.
There are some excellent courses and books available to ensure you gain the necessary specialist skills for fiction editing.
If you're considering a career in board games, attend conventions to connect with publishers and designers, find out about the latest game releases and new trends, and even play games to gain useful experience.
Rachael Mortimer is a freelance copy-editor and proofreader. You can visit her website at www.rachaelmortimerproofreading.co.uk and follow her on Twitter and LinkedIn.