Wednesday, 01 May 2019
Hannah Lee, discovers the best qualities and behaviours required for effective team working.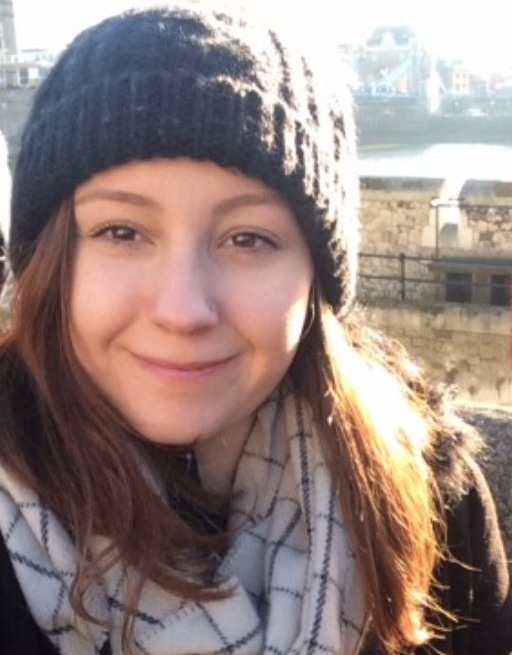 The day was very insightful and well structured, particularly the openness of the conversation and group work, which enabled us all to share our own thoughts, whilst working collaboratively throughout the day.
We were all challenged to think more broadly about what a 'team' is, looking outside of work and into our personal lives, which was definitely very useful. We explored the benefits and challenges that working in different types of teams present, and how we can adapt to working in these. We looked at how our personal strengths are pulled out depending on what kind of team we are in, and this was particularly useful for me as I was able to understand how I work in a team within a team, and how different skill sets are required for each.
I have learnt that everyone's individual strengths are so vital when working in a team. I now understand that something as simple as letting each other speak, sharing responsibilities and having set plans, yet not being too rigid within these behaviours, are important for working in a team.
Hannah Lee, marketing executive at Pearson, attended Effective Team Working in February 2019.