Wednesday, 06 March 2019
Becky Boxx, graduate trainee at Pearson, experiences Effective Team Working and discovers the qualities she can bring to a team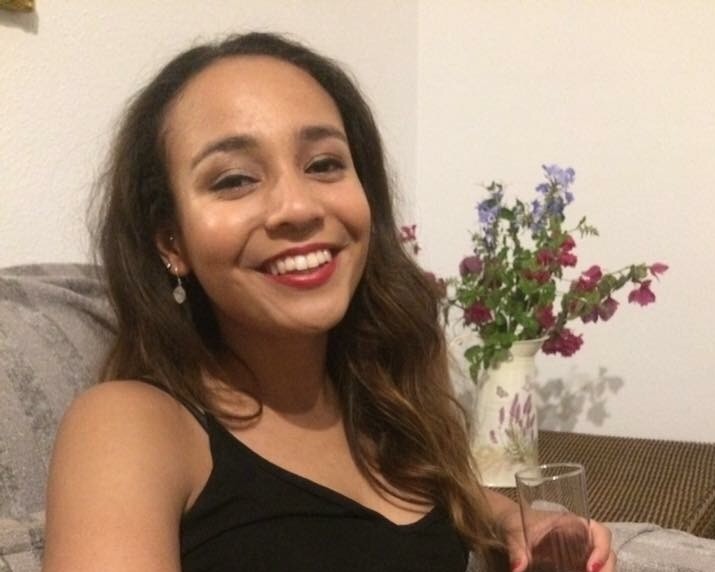 As a recent graduate I am relatively new to my current organisation (and the publishing industry!) so I thought it would be really useful to sign up for the Effective Team Working training course. I have some experience of working as a member of a team, but not entirely in a professional context.
I loved how the course allowed us to reflect on our own experience of working in teams, both inside and outside of work, so that parallels could be drawn between the two. We discussed common triumphs and challenges of working in a team and exchanged ideas on how to cultivate the most effective environment for a team to nourish.
I enjoyed how this course was especially relevant to my organisation, with managers and directors from my company describing what they think makes for a good team member and a successful team of people. These managers come from a range of disciplines within the publishing industry, so it was incredibly insightful to hear what they expect from their teams and their advice on how we can better utilise our qualities to contribute to a team's overall success and performance.
This training will be extremely useful going forward in my career, as it's helped me discover what qualities I can personally bring to a team while also allowing me to reflect on the areas in which I could improve.
Becky attended Effective Team Working in February 2019.
Follow Becky on Twitter @beckandbooks