Friday, 24 November 2017
Helen Marsden of Hodder Education shares her thoughts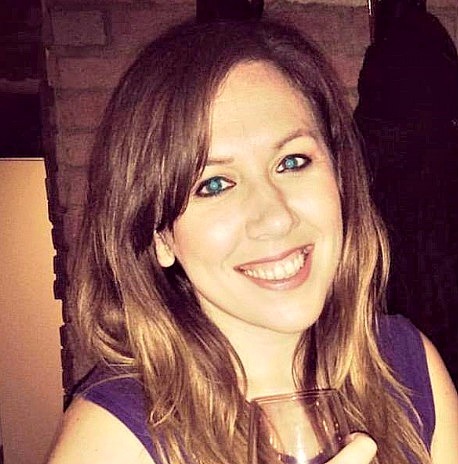 I recently went on the Commissioning and List Management course and found it incredibly useful and enjoyable.
By the time I took the course I'd been an acting CE for about 8 months and in the four days we covered so many elements of the role of commissioning editor that it really helped strengthen my knowledge of the role as well as giving me plenty of food for thought for what to focus on moving forward.
The breadth of the course content (different sessions on legal, finance, marketing, editorial etc.) was hugely valuable because it demonstrated how multi-faceted the job is and highlighted, to all of us, the different and often equally important things we should be focusing on as editors.
Alongside this, we were working on our group project. This was challenging but fun and a great opportunity to work with industry peers and to see how other people approach things. It was fascinating to watch all of the final presentations and great to experience presenting to an editorial board as many people on the course hadn't had the opportunity to do that in their current roles.
Helen participated with 17 others on Commissioning and List Management that was held in September 2017. It happens again in September 2018