Friday, 21 October 2016
Jenny Page, an experienced freelance editor shares her experience of the one-day Editing in Word course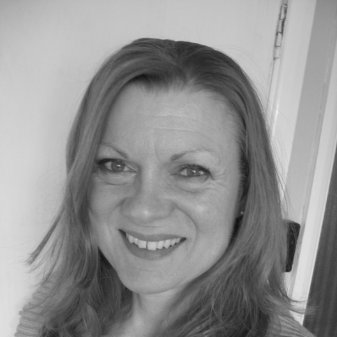 "I'd wanted to go on the Editing in Word course for some time. After covering two maternity leave contracts at a London publisher, I was able to afford it – and courtesy of the freelance's 10% discount. The courses aren't cheap, but are of a very high standard, with just seven of us in the class.
The aim of the course was to get you digging into the capabilities of the Word software program that you don't normally use, enabling you to produce an edited document that, back in-house, can be easily transformed into multi-platform products. The typesetter's job is so much simpler if you've applied Word Styles – something I'd not used before. (I work with trade publishing clients – apparently academic, STM, professional and educational publishing have been using Word Styles forever!)
It was going be an intense, packed day, so I prepared myself to stay focused. We started with lecture-style sessions in the morning, then during the afternoon we put what we'd learned into practice with all kinds of useful exercises. In case you're worried you'll drown in that much information, we were given a folder of handouts and resources which I've been dipping into ever since.
The course staff were incredibly friendly; I felt at home straight away. It's tempting to think (if you're as far north of 40 as I am) that you're going to be intimidated by Publishing-MA-waving digital natives, but the class was a remarkable variety of professionals – including two other freelances.
I gained a huge confidence boost from the whole experience. At home, I played around with the different features on my Word for Mac program – running macros, trying out all the time-saving keyboard shortcuts. I asked a publishing client to send me their Word Styles template, and found to my delight that I could make it work!"
Jenny Page Twitter handle @NeferPage.
LinkedIn Profile
Editing in Word – visit the course page for more information and how to book