The PTC Advisory Panel
The PTC is delighted to thank the following publishing professionals, who have agreed to serve on the PTC Advisory Panel. The panel was inaugurated at the end of April 2016 and the members are drawn from all sectors and a variety of roles. The purpose of the panel is to ensure that the PTC is truly in touch with the needs of the publishing industry.
Membership is voluntary and unpaid; each member has agreed to contribute across five areas:
to scan professional horizons and report to the PTC about matters important to the industry that the PTC should take on board
to advise on areas of publishing skills that are not covered in existing training courses
to comment on new course proposals
to comment on existing courses and advise on areas of improvement
to recommend colleagues or contacts as tutors or guest speakers for courses at the PTC.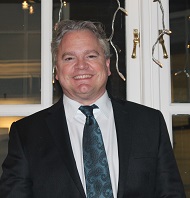 Martin Casimir
MD Maths-No problem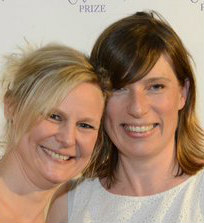 Louisa Joyner
Editorial Director Faber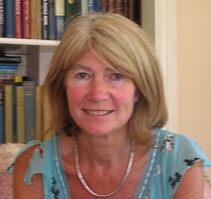 Brenda Stones
Trainer and Course developer for PTC and Lecturer in Publishing Studies at City University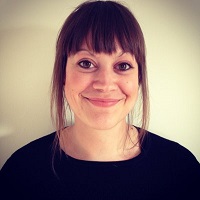 Nicola Halsall
Learning and Development Manager at Penguin Random House UK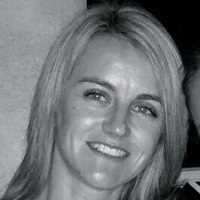 Laura Perehinec
Strategic Development Director, The History Press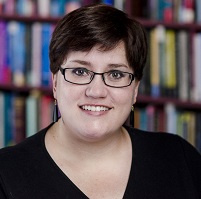 Astrid de Ridder
Head of Global Custom Publishing
Macmillan Education, Springer Nature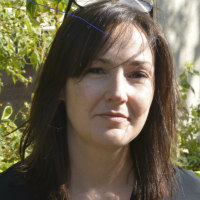 Nancy Roberts
Founder, Business Inclusivity.
Senior Associate, Maverick Publishing Specialists.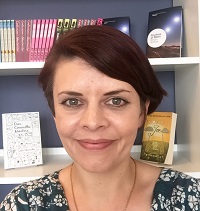 Lee Newman
Primary Publisher Director of Collins Learning, HarperCollins Publishers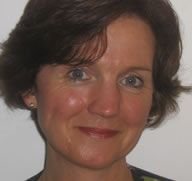 Lucy Hale
Group Sales Director Hodder and Stoughton, Headline, Quercus, Hachette Children's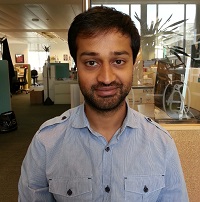 Emad Akhtar
Publishing Director Orion Fiction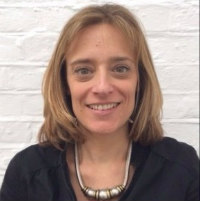 Diana Broccardo
Sales, Marketing and Publicity Director - Profile Books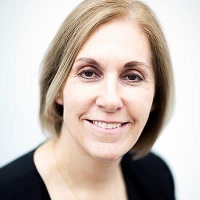 Carol Tullo
Director, Information Policy and Services, The National Archives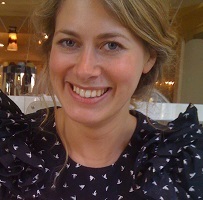 Natalie Aquilera
Publisher, SAGE Publishing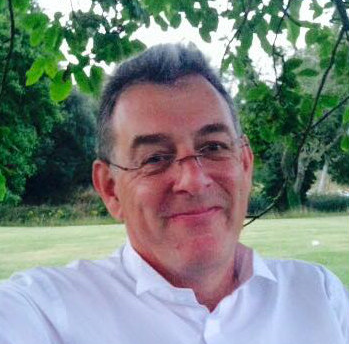 Ian Banbery
Publishing Operations Director, CUP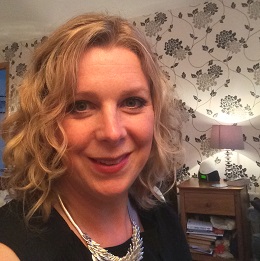 Julia Garvey
Head of Marketing, GL Assessment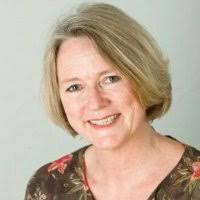 Orna O'Brien
Conference Manager, The London Book Fair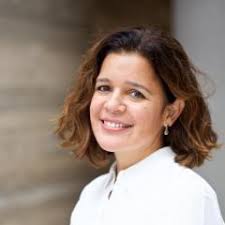 Kiren Shoman
Editorial Director, SAGE Publishing